"Sandie helped me rediscover my own capacity for healing and taught me to use the tools that I have been given to cultivate my awakening. Reminding me that this life is my experience and I have the power to create and shape it as I see fit. She helped me overcome judgements and conditions placed on me by society and self, creating the space for my true essence to blossom. She helped facilitate my transition into a more authentic version of self; Lighter, freer, passionate, powerful, whole. I now have a new house, new job, and a rejuvenated perspective all which is incredibly nourishing. Thanks to her, I am confident in myself, my path and my purpose."
                                                 – K.L., Integrative Healer & Mother of 2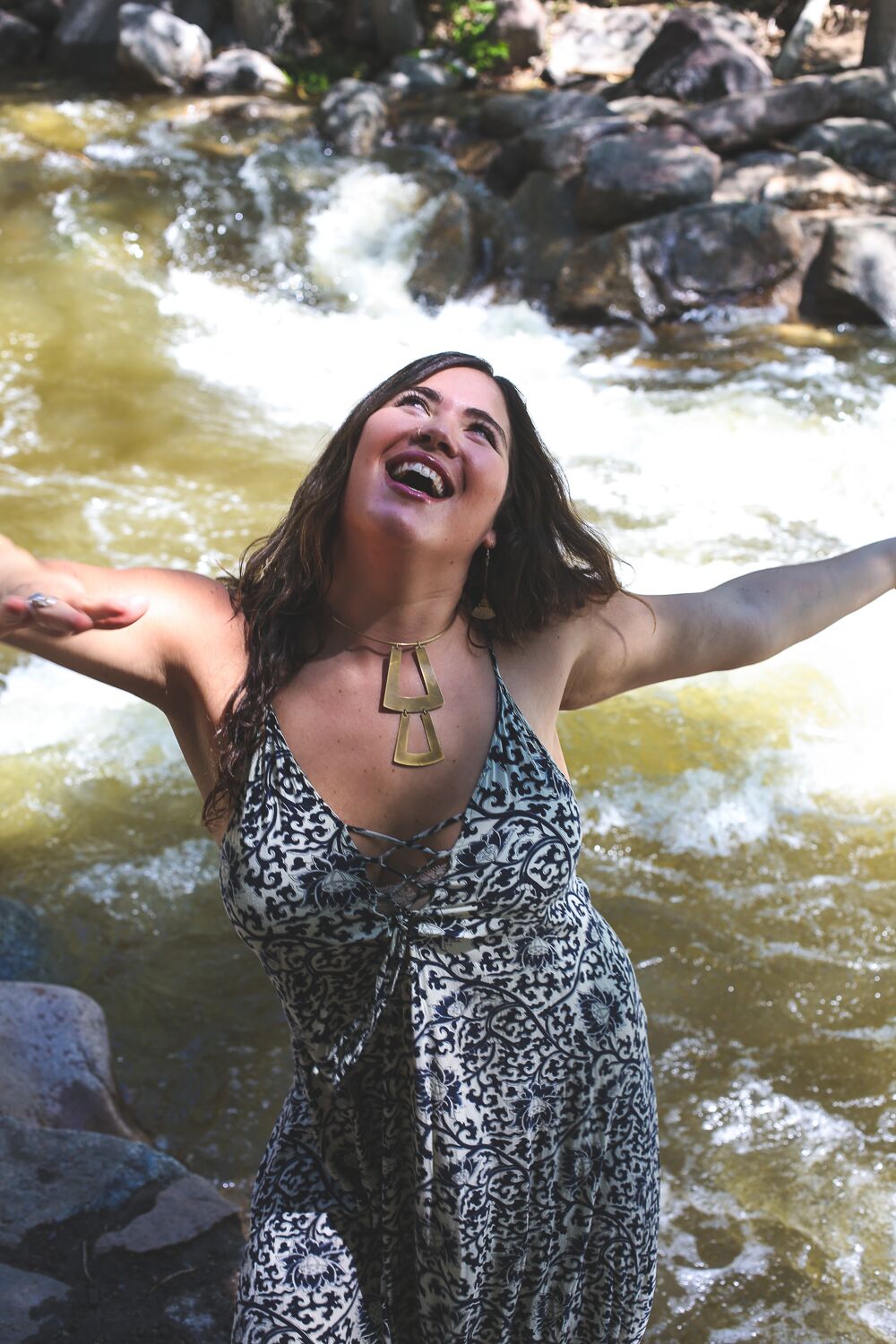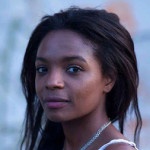 "When I first met Sandie, I immediately felt her strong & precise psychic energy. At the time, I was going through major life changes & recovering from a lot of pain. I needed to be heard, understood & most of all, I needed accurate psychic knowledge. Sandie helped me to become more confident about what I could see for my personal shifts in consciousness. She helped me to see that I was the light within the trying situations that I was faced with. Sandie's ability to empower those who reach put to her with her intuitive gifts is phenomenal & natural. I'm thankful for her & 'Im thankful for our journey together."
– Alma Myrtle, Psychic Medium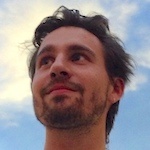 "Sandie entered my life with open arms and an open heart. Sandie's willingness and compassion to heal reflected in me my gifts as a healer. Sandie has a divine presence in my life. By her guidance, I have come to understand the responsibility and passion we share to love the world. In Sandie's presence I feel immense love and acceptance! After experiencing her treatments I was able to integrate that love and apply a deep acceptance to myself and traumas from my childhood. I will forever be grateful and influenced by Sandie's openness and power which has helped me in so many ways to further my journey to spiritual and emotional enlightenment!"
– James D., Healer & Reiki Master
"Sandra was able to attune to my needs and make me feel comfortable, at ease and really listened to and heard. I felt like her healing energy and focus was like a gentle flashlight, shining into my consciousness, mind, body & spirit, revealing the spaces that needed to be healed and the divine presence that was all around.
She guided me to find wholeness and unity within the broken aspects of myself.
I felt like for the first time, I was able to open up light into my heart with a voice that said, "your okay, everything is going to be okay, remember who you are." Thank you Sandra for the light that you are and all that you do!"
—Katherine,
Meditation Teacher & Life Coach
"Sandie helped me through a difficult time when I was suffering physically, psychologically, and even spiritually. Although we didn't know each other very well, Sandie opened her heart to me as a friend and offered me her compassion. Because of this genuine care and the profound affect I had seen her healing have on others, I hired her to do integrative energy healing and a sound healing session. In each session I felt a profound energetic shift and release of energy that was no longer serving me. After the session, we discussed both what I experienced during the session and what she worked on, and what insight she wanted to pass onto me to better help integrate the changes she had set in motion. I found the experience of the session to be relaxing, and the discussion afterward to be insightful and very comfortable as if I was talking to an old friend. I highly recommend working with Sandie — beyond her remarkable talents and intuitive abilities, she offers a big heart and a sincere commitment to her clients' well being."
– James Alexander, Business Entrepreneur
---
"I first met Sandie during the beginning of my spiritual journey. I had a lot of skepticism and was very doubtful with the type of healing that doesn't necessarily follow the mainstream sciences.
However, my encounter with Sandie had since changed my perspective. It was her sweetness and genuineness that made me feel very comfortable to explore different types of healing with her. Sandie had introduced me to different kinds of spiritual healing.
My first unofficial session was when she used the singing bowl as I laid down with my eye closed. She made unique sounds with high and low pitches. It sounded like something, alien, out of this world. After the session I was in such a deep meditative state that I continued to sit and felt like I was in no time or space. It was a stillness quality that I had never experienced in my life. It was pleasant and peaceful. That experience solidified my belief and opened me to other possibilities..
I had a few more sessions with Sandie before she moved her practice to Colorado. In every session, Sandie would ask me a few questions to see if there was anything I wanted her to specifically focus on in our work together. We would then sit and meditate together for few minutes. She then performed her magic and I left her sessions feeling so peaceful and content every time.
She is definitely a gifted healer even for those, like me, who aren't necessary looking for any healing."
—Tip Duddean Kongvaranon, Business Entrepreneur
---