Empowering Visionary Trailblazers to Become the Lighthouses that Inspire World Transformation
GET STARTED
Welcome, fellow Visionaries & Trailblazers,
---
As old systems collapse, a flame is being ignited within the hearts of the people of this world.
Can you feel it?
We are craving a new model of leadership and stewardship of this earth; a new paradigm for global governance in which we are working together to co-create a world in service to empowering and uplifting all.
---
---
My name is Sandra Bershad and I am a Visionary Mentor and Awakening Guide for Visionaries, Leaders, and Conscious Facilitators
---
I work with amazing souls who are ready to grow beyond their perceived comfort zones and limitations, so they can create, lead, and serve with deep self-awareness, confidence, integrity, and boundless trust in their unique way of weaving genius in the world. 
 There's a deeper knowing telling you that you are ready to create and be of service at a higher level.
There is something very specific wanting to be expressed through you; it is an indispensable wisdom and vision that can only be articulated through the radical commitment to aligning with and embodying your authentic essence. 
As a Visionary Mentor and Awakening Guide,
I blend the best of ancient mysticism and spiritual wisdom with the cutting-edge of psychological and neurobiological sciences, and mindfulness theory.
Utilizing my unique blend of highly developed intuitive capacities, my over 14 years of deep training in energy mastery, and  rigorous training, education, and experience in psychology, mindfulness, somatic studies, and trauma informed theory, I can very quickly help you pinpoint the root beliefs, habits, and patterns that are misaligned with your true sense of self and higher vision for your life.
As your ally and champion, we co-create a space that invites radical permission to tap into the full spectrum of your inner knowing, and the visions, gifts, and specific genius you are meant to share. 
You are uniquely gifted with an indispensable wisdom and perspective that can profoundly transform the fabric of our world.
I couldn't be more honored to have the opportunity to support your unfolding into the highest version of yourself.
---
---
Read more about Sandra's story
---
---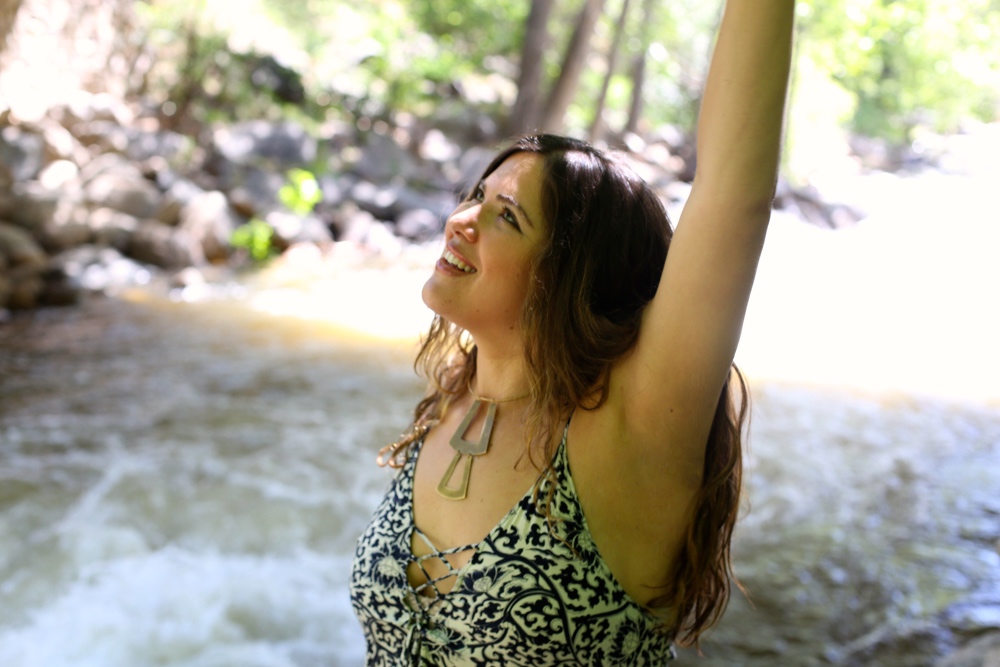 ---
Ready to break through to a new level of alignment and clarity?
---
Click Here to apply for an Intuitive Breakthrough Session.
---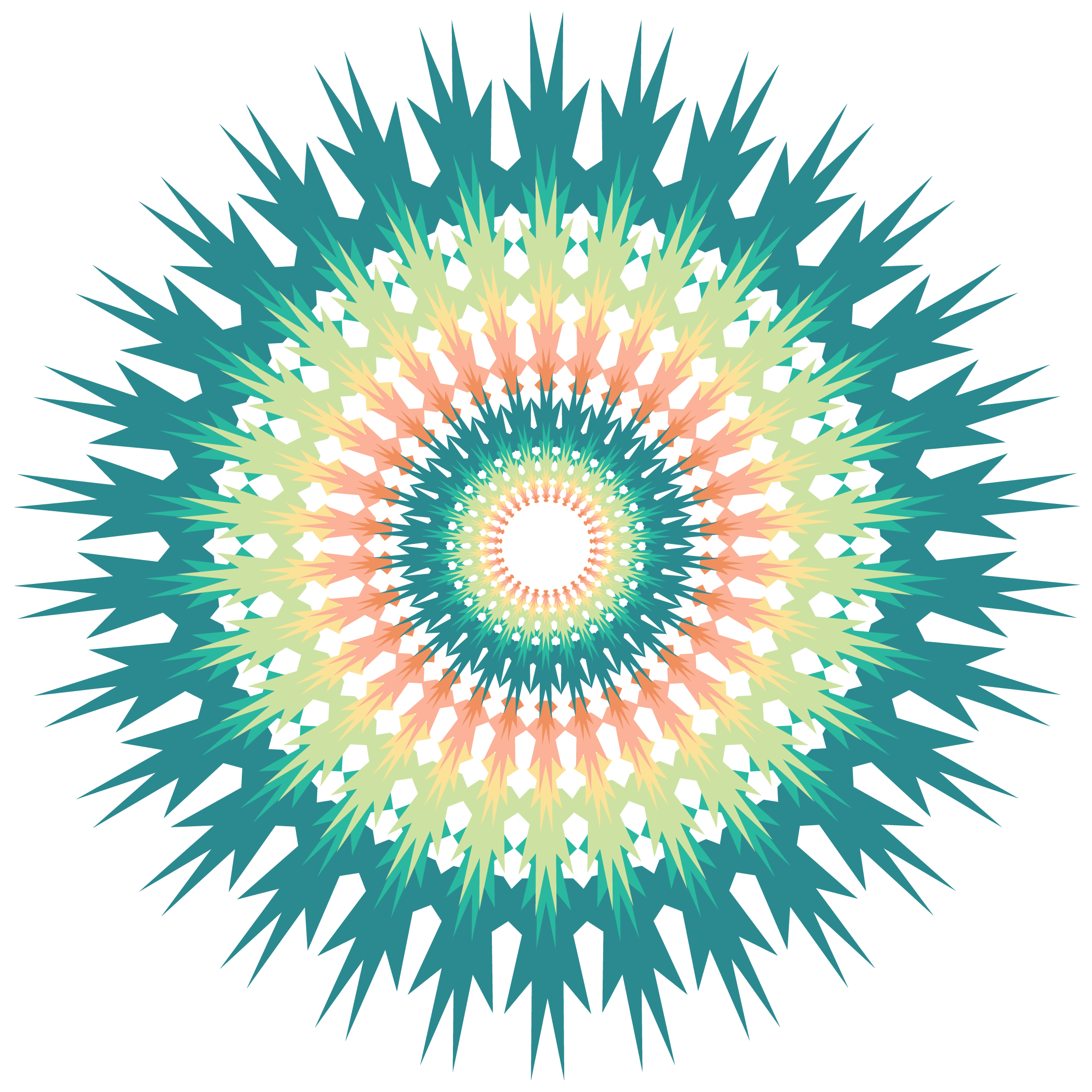 "Sandra is a master at creating a safe space in which you will feel completely held energetically to allow for a deeper healing experience to occur. She can read your energy and identify the patterns that you are holding, as well as gently guide you to repattern your sensitive nervous system in way that doesn't feel overwhelming. In the short time I have worked with her, she helped me identify a deep subconscious belief I didn't even know I was carrying, gaining a greater awareness of where I was holding myself back. She is truly a gem and I highly recommend anyone who is highly sensitive or empathic to work with her!"

– Joyce Reuter, Intuitive Spiritual Mentor 

"I met Sandie by happenstance. I wasn't looking for a coach, but I was searching for answers and trying to recover from a debilitating nose dive where my health, relationships and purpose in life all came to a crashing halt. I went from being a highly functioning, successful woman of the world with a loving husband, a plethora of friends and abundance to a very lonely, depressed individual incapable of orienting myself. I was doing everything possible to find my ground when I met Sandie. Upon meeting her I instantly knew I would benefit from her experience. Her incredible gifts, intuition and insight have helped me uncover a new path of Soul Discovery. Sandie has assisted me in accessing an aspect of Self that I did not even know existed. She doesn't tell you where the light switch is located but instead through her patience, kindness, gentleness, knowing, and strength of spirit will help you find it for yourself."

— Jacqueline Purmort, Sales and Marketing Consultant

"Sandie's warmth and openness make her unique. Her presence is very inviting. Her willingness to be authentic in who she is, allows those around her to do the same."

—Megan Larson, MSW, LCSW, C-SPT

"Sandra was able to attune to my needs and make me feel comfortable, at ease and really listened to and heard. I felt like her healing energy and focus was like a gentle flashlight, shining into my consciousness, mind, body & spirit, revealing the spaces that needed to be healed and the divine presence that was all around. She guided me to find wholeness and unity within the broken aspects of myself and I felt like for the first time, I was able to open up light into my heart with a voice that said, "your okay, everything is going to be okay, remember who you are." Thank you Sandra for the light that you are and all that you do!"

–Katherine, Meditation Teacher & Life Coach

"Working with Sandie was one of the best things that I did with my time last year. As an emerging professional psychologist and newly married young woman, I was at a point of transition and I craved some support to rediscover my direction and goals in life. Sandie supported me in both my professional and personal development, in a collaborative and supportive relationship in which I felt I could discuss and explore anything without the fear of judgement or being over analyzed. It was Sandie's ability to help me tune into my own natural tendencies toward self-nurturing, creativity, and ambitiousness that helped me to get out of my own way and feel more aligned with my sense of self. For me, it was especially powerful to work with another young woman with similar values and passions around helping others and living authentically. Since working with Sandie, I have completed several significant professional projects and feel renewed passion and connection in my marriage and relationships. I cannot recommend working with Sandie highly enough, she is a phenomenal and genuine woman."

–Sarah, Meditation Teacher & PhD Candidate in Clinical Psychology

"Sandie's coaching and extremely wise teachings truly transformed my whole life! When I first went to Sandie's workshop, I immediately felt deeply connected with her and knew I had to work with her. She completely understood me inside and out and taught me how to "be me again." I was in a dark place when we first started to work together and through her guidance she helped me discover my light again! Sandie is incredibly gifted in her ability to listen to someone's true heart and help you discover the answers you are looking for.. I cannot thank her enough for saving my life. It is because of her I am living the life that I could only dream of!"

Gabriella, Real Estate Agent & Entrepreneur
Creating Your Energetic Boundary –
Download this powerful Free Guided Meditation to strengthen your own energetic boundary and clear your energetic field in under 10-minutes.

Download Here