[cs_content][cs_section bg_image="https://sandiebershad.com//wp-content/uploads/2015/08/sandie-bershad-workshops-boulder-co.jpg" parallax="false" style="margin: 0px;padding: 85px 0px 75px;"][cs_row inner_container="true" marginless_columns="false" style="margin: 0px auto;padding: 0px;"][cs_column fade="false" fade_animation="in" fade_animation_offset="45px" fade_duration="750″ type="1/1″ style="padding: 0px;"][cs_text]
Breathing and Becoming: Developing Energetic Awareness in Relationships and Work
[/cs_text][/cs_column][/cs_row][/cs_section][cs_section parallax="false" style="margin: 0px;padding: 45px 0px;"][cs_row inner_container="true" marginless_columns="false" style="margin: 0px auto;padding: 0px;"][cs_column fade="false" fade_animation="in" fade_animation_offset="45px" fade_duration="750″ type="1/2″ style="padding: 0px;"][cs_text]
With fast paced times our need for energetic awareness, boundaries, and protection is invaluable.
Are you feeling
stressed
overwhelmed & overburdened
drained
vulnerable
disconnected?
As we become more sensitive learning how to care for yourself so you can show up for others is a necessary part of the helping professionals journey. Immerse yourself in a dynamic exploration of:
breath
the benefits of personal practice
grounding techniques
self care practices
meditations for clearing
healthy boundaries
healing yoga and movements practices
the healing power of sound
Together we will learn to created a grounded container for our most valuable priorities in life whether its in relationship, work/school, sex, and friends/family.
[/cs_text][/cs_column][cs_column fade="false" fade_animation="in" fade_animation_offset="45px" fade_duration="750″ type="1/2″ style="padding: 0px;"][cs_text]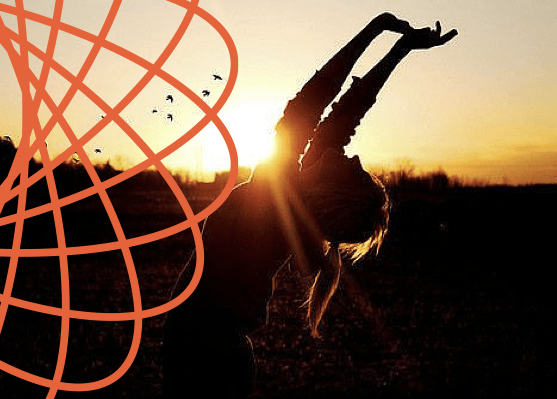 [/cs_text][x_gap size="50px"][cs_text]
[/cs_text][x_creative_cta padding="25px 25px 25px 25px" text="Click here to learn more about guidance & mentorship for young girls and teens." font_size="26px" icon="heart" icon_size="48px" animation="slide-left" link="http://www.powertothrivegroups.com/" target="blank" color="" bg_color="hsl(43, 71%, 63%)" bg_color_hover="hsl(43, 53%, 56%)"][/cs_column][/cs_row][/cs_section][cs_section bg_color="#9ad1b4″ parallax="false" style="margin: 0px;padding: 65px 0px 45px;"][cs_row inner_container="true" marginless_columns="false" style="margin: 0px auto;padding: 0px;"][cs_column fade="false" fade_animation="in" fade_animation_offset="45px" fade_duration="750″ type="1/1″ style="padding: 0px;"][cs_text]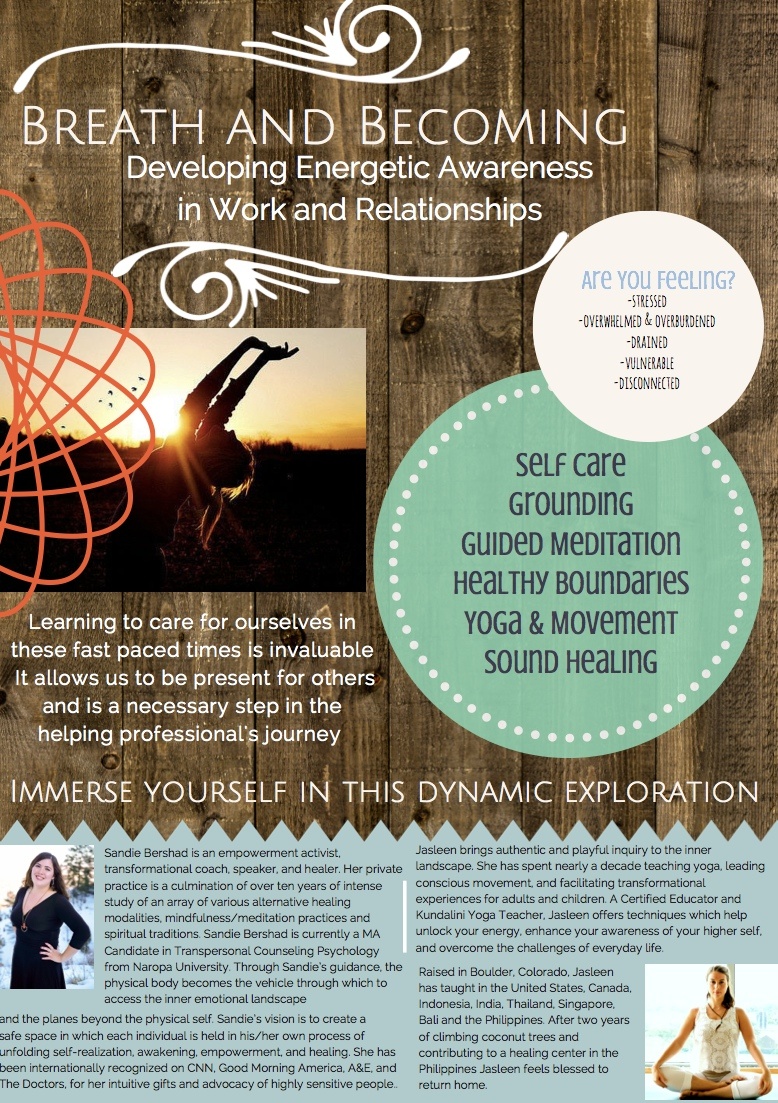 [/cs_text][/cs_column][/cs_row][/cs_section][/cs_content]