WORK WITH SANDIE BERSHAD, MA
Welcome! I'm so glad you've found yourself here. My name is Sandie. I am an Transformational Coach and Intuitive Lifestyle Mentor for Creative Visionaries and Emerging Leaders. Nothing excites me more than helping other's to revolutionize their lives and wake up to their innate brilliance.
Through my work, I strive to offer inspiration and fiercely compassionate support and guidance for the many different challenges, transitions, and thresholds of transformation that individuals encounter within their lifespan. I have been working with many different people from diverse backgrounds for over a decade.
---
My deep inner calling to support individuals on their path towards empowerment and radical aliveness began during my young adolescence. During that time, I became inspired to work as as an intuitive guide, healer, and medium. To read more about my story, click here. To see a television clip click here.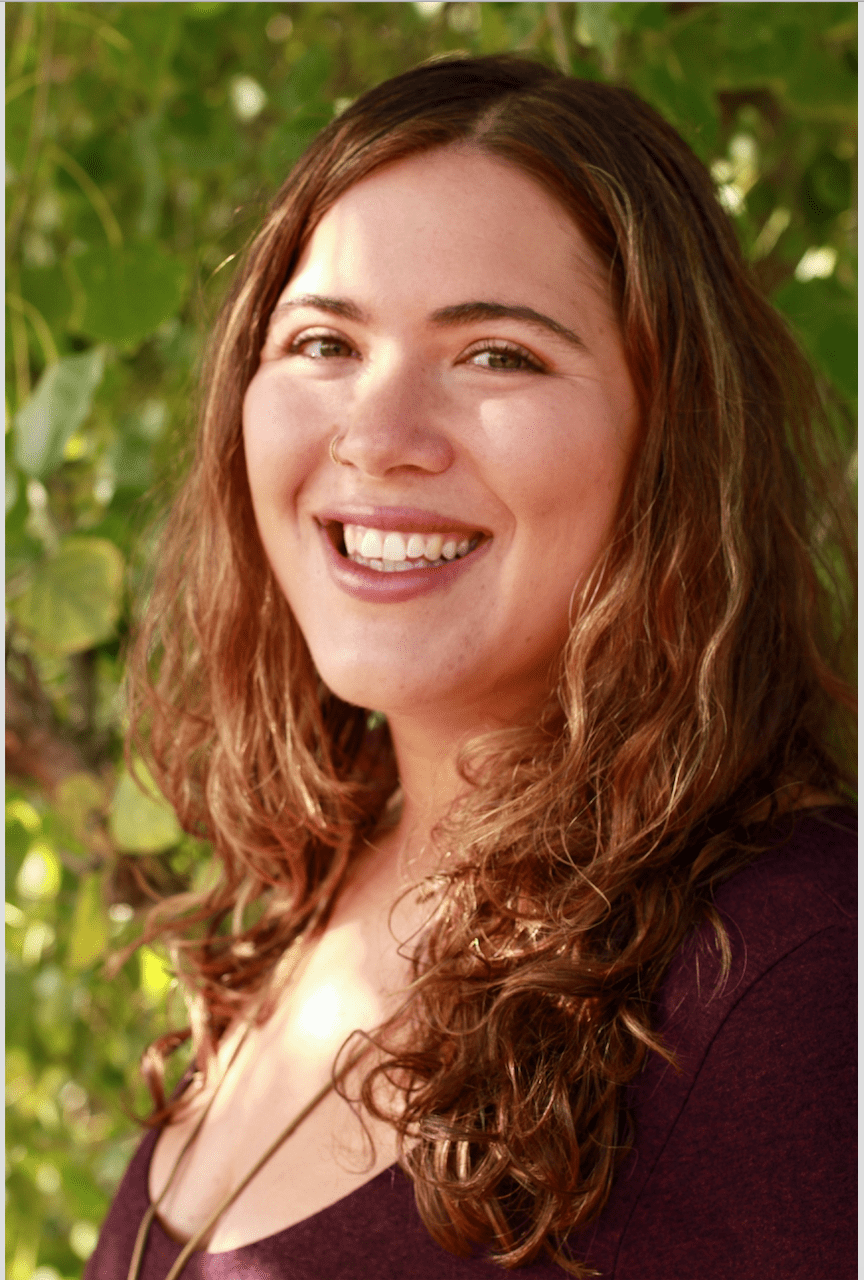 ---
How my work can assist you
As human beings, we are all sensitive, vulnerable, and greatly impacted by our life situations and circumstances. Our capacity to deeply feel and be emotionally affected by our experience is our birth-rite and what makes us human. We each have a singular and powerful life narrative that has evolved through our experiences and shaped how we perceive ourselves and the larger world.
Existing in modern society and culture can be extraordinarily overwhelming, stressful, and even painful. Often times, we are forced to self-abandon in favor of taking care of our most basic needs. It can be easy to become disconnected from what makes us feel most alive and nourished. The truth is that we have a choice. We don't have to stand for living in a way that makes us feel less than whole. We each have access to an intrinsic wisdom and truth that resides beneath the beliefs and stories we tell ourselves.
As an empowerment advocate, mentor, and coach, I help people become aware of beliefs and patterns that are preventing them from living from their most authentic expression and deepest truth. My clients become empowered to become change agents of their own inner transformation and learn to radically accept all that they are, so that they actualize the highest vision for their lives.
My extensive training and experience has afforded me the ability to attune to the ecosystem and nervous system of each individual, and support them in cultivating resources that will aid their unique capacity to fully attach to themselves, and become empowered to live the life they've always wished was possible.
For more information on the nervous system, click here.
I have a Master's degree in Mindfulness-based Transpersonal Counseling Psychology from Naropa University. My approach has been forged through rigorous study of the intersection between mind, body, spirit, and hard science, a deep passion for healing and growth, and the clinical application of various therapeutic modalities, healing arts, and spiritual traditions. I have the diverse skill set to support your journey home to a more authentic way of being.
---
---
Become more grounded, embodied, and connected to yourself.
Develop greater self-understanding.
Be supported in cultivating specific skills and tools to work with challenging situations and re-occurring symptoms within your life.
Pursue what most passionately inspires you.
Connect deeply with your life purpose and be supported in initiating the steps necessary to actualizing your life purpose and dreams.
Develop greater trust and confidence in yourself and specific skill set.
Become more grounded, embodied, and connected to yourself.
Cultivate your ability to embrace and accept your experience or life circumstances.
Access greater freedom and pleasure.
Release trauma and painful past experiences.
Cultivate greater mindfulness and presence.
Learn how to self-regulate and cultivate a self-care toolbox.
Get to know your limitations so you can appreciate them and evolve beyond them.
Love and accept yourself more fully.
Discover how to truly make friends with pain.
Redefine your relationship with chronic pain, illness, and body image.
Explore fear as a tool for greater empowerment.
Learn to listen to the bodies wisdom.
Learn to transform your sensitivities into gifts.
Cultivate healthy boundaries.
Become your authentic self.
Saying yes to our healing journey also means that we are willing to risk being fully and authentically ourselves.

---
Who I work with
If you are drawn to working with me, you might be: answering a deep calling and looking for support in understanding and harnessing your personal genius, gifts, and soul purpose in the world.
You might feel misunderstood by those around you and are striving towards developing greater understanding of who you are, as well as a desire to learn how to deeply appreciate, wholly love yourself, and feel more "at home," within yourself.
You might be a highly sensitive individual or empath who has has never fit inside the "box," and is often overwhelmed by their sensitivities. You might have a deep longing to become more confident in your ability to care for yourself, and transform your relationship with your sensitivities so you can live the life you always wished was possible.
 To find out more about Mentoring for Highly Sensitive individuals click here >>
You might be a healer or spiritually driven individual who is seeking to pursue their life work from a deeper space of awareness and liberate themselves from physical, emotional, or spiritual patterns, that are holding them back from actualizing their full potential and purpose.
Whatever the circumstance that has inspired you to seek out support and guidance in your life, I want to thank you for your courage and vulnerability in taking this first step. I also want to recognize that you are not alone in this journey.
Saying yes to our healing and growth means that we have faith in ourselves, our lives, and ability and courage to acknowledge what isn't working and move towards what is more deeply in service of our happiness, wellness, love, and wholeness.
---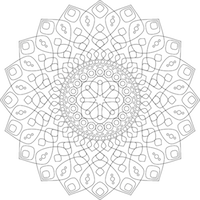 Why work with me?
As you embark on your journey of self discovery, do you ask yourself, "Who am I, really? and how can I inspire, identify and institute positive change in my life?
Do you recognize the value in creating a bridge between your dreams, desires, and visions and wish to learn how to actualize and harness them?
Do you seek to identify your path to meaningfully contribute to the world?
Do you desire to recognize the seeds of growth and wisdom that our challenges have to offer in our own personal journey?
---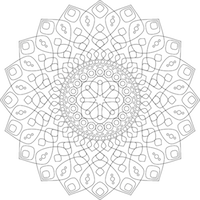 ---
You've found yourself here for a reason. You are answering a deep inner calling to get to know yourself intimately and say yes to living more vibrantly in health, vitality, awareness, self-understanding support, abundance, connection, and love.
---
---
---
With warmth and gratitude,
Sandra Bershad
---
"Sandie helped me through a difficult time when I was suffering physically, psychologically, and even spiritually. Although we didn't know each other very well, Sandie opened her heart to me as a friend and offered me her compassion. Because of this genuine care and the profound affect I had seen her healing have on others, I hired her to do integrative energy healing and a sound healing session. In each session I felt a profound energetic shift and release of energy that was no longer serving me. After the session, we discussed both what I experienced during the session and what she worked on, and what insight she wanted to pass onto me to better help integrate the changes she had set in motion. I found the experience of the session to be relaxing, and the discussion afterward to be insightful and very comfortable as if I was talking to an old friend. I highly recommend working with Sandie — beyond her remarkable talents and intuitive abilities, she offers a big heart and a sincere commitment to her clients' well being."
– James Alexander, Business Entrepreneur