---
Transform Your Fear, Fall in Love with Life,
& Unleash your brilliance
Within both the painful and pleasurable experiences that have shaped us, there is a priceless wisdom.
---
---
---
---
---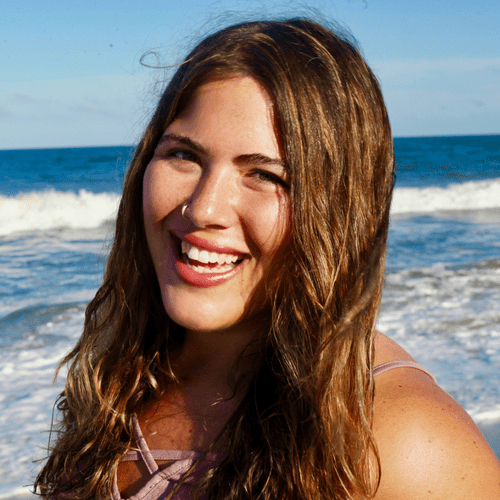 Say goodbye to overwhelm, stress, confusion, and burn-out.
&


Say Hello

 to greater self-love, confidence, and the freedom to do what you love.

.
Dive deeply into the well of your full potential with acclaimed Intuitive Empowerment Coach & Mentor for Highly Sensitive Individuals & Empaths, Sandie Bershad, MA.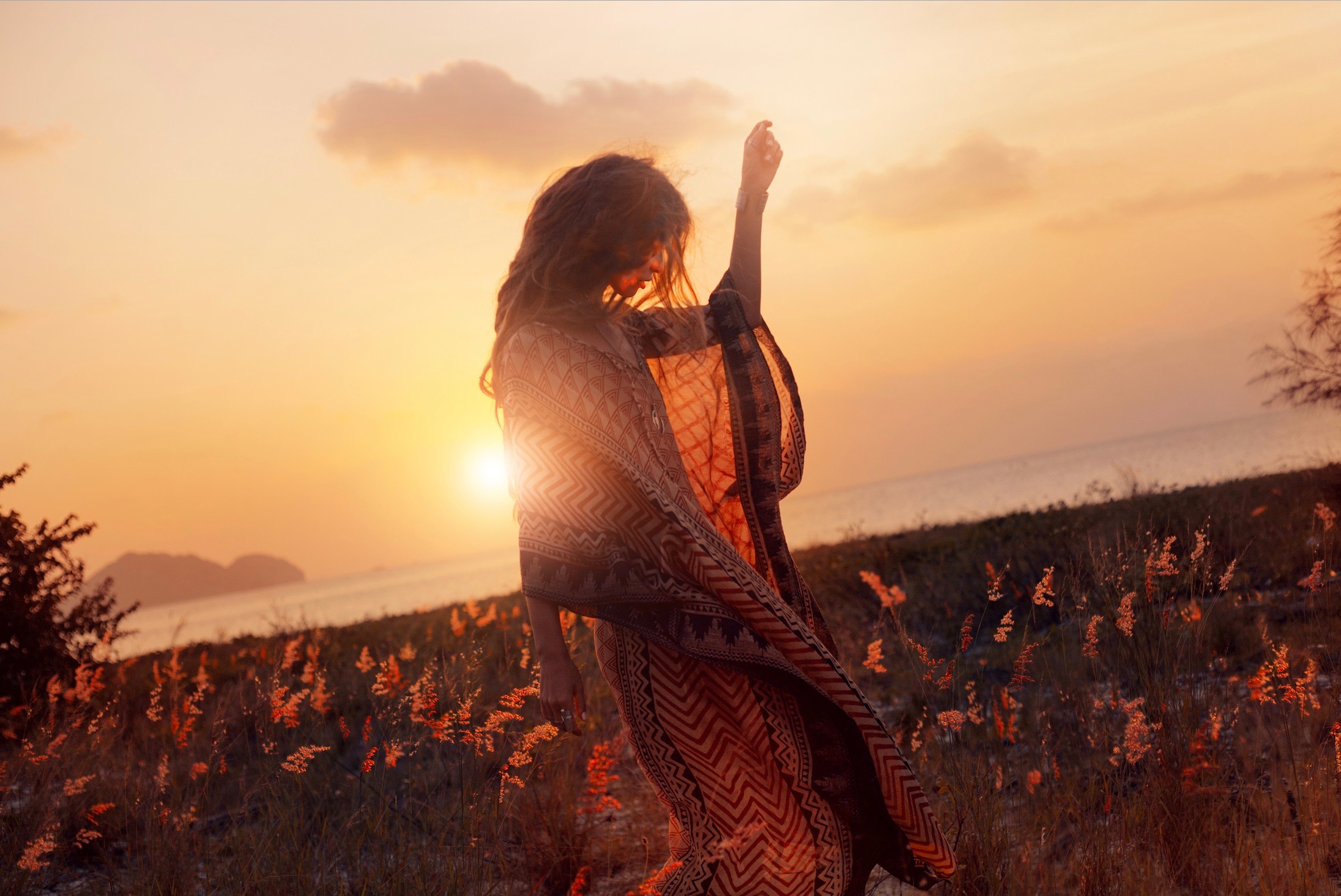 Are you an intelligent, creative, & intuitive woman who has a longing to live from a deeper space of trust, confidence, self-love, pleasure and embodiment? Do you desire the opportunity to play bigger, get more visible, & share your voice and gifts with the world? Do you feel it's time to release old beliefs and stories getting in the way of you having the life and love you've only dreamed was possible?
Learn More
---
Mentoring for Sensitive Souls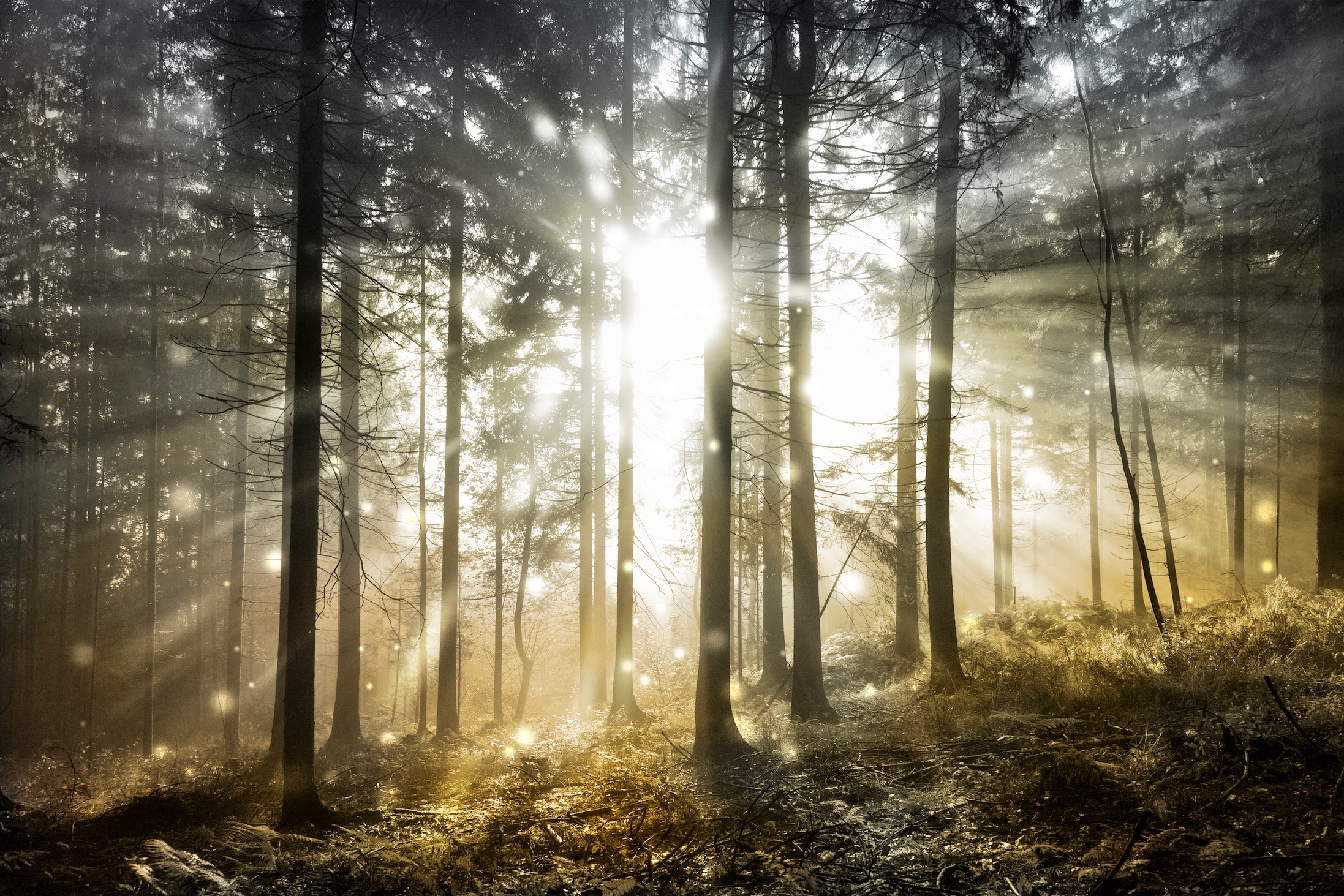 Are you a Highly Sensitive Individual or Empath that often feels overwhelmed, burned-out, or burdened by your emotions & sensitivities ? Do you often feel alone or like no one truly "gets" you? Do you long to feel more confident, empowered, & trusting in your capacity to care for yourself, and discover the innate superpowers within your sensitivities?
---
Learn More
---
Imagine a world in which your deepest wounds and sensitivities have become your greatest gifts.
Journey home to a more authentic WAY OF BEING!
---
Book Your Free Discovery Call Now
---
[gap size="50px"]

"Sandie is no doubt a force to be reckoned with. I have full trust in her capability to see and work with both the light and shadows of this world and within herself. Sandie's ability to hold space for the people in her life is profound. There are not too many things in this world more powerful than the ability to truly see and hear a person. Every time I am in Sandie's presence I can feel my nervous system take a big, long, deep breath. It is a gift she is in my life. I highly recommended her services and I am honored and proud that she is a part of my life."

—S. Voss

[gap size="50px"]

"Sandie's warmth and openness make her unique. Her presence is very inviting. Her willingness to be authentic in who she is, allows those around her to do the same."

—Megan Larson, MSW, LCSW, C-SPT

[gap size="50px"]

"Sandra was able to attune to my needs and make me feel comfortable, at ease and really listened to and heard. I felt like her healing energy and focus was like a gentle flashlight, shining into my consciousness, mind, body & spirit, revealing the spaces that needed to be healed and the divine presence that was all around. She guided me to find wholeness and unity within the broken aspects of myself and I felt like for the first time, I was able to open up light into my heart with a voice that said, "your okay, everything is going to be okay, remember who you are." Thank you Sandra for the light that you are and all that you do!"

–Katherine, Meditation Teacher & Life Coach
---