[x_text]
One on One Meditation Instruction
[/x_text]
[x_text]
Have you ever been curious about meditation or had a strong desire to learn, but had no idea where to start?
Diving into an exploration of meditation can sometimes feel overwhelming. There are so many different techniques, practices, and traditions to choose from. At times it might feel difficult to find the technique or practice that feels like the right fit.
Or, you may already have started do develop a meditation practice, but you might feel stuck or like you need a supportive forum to explore and bring awareness to certain questions you have about how to strengthen your practice.
Meditation can be an incredible vehicle for inner development and a gateway to developing greater presence and wakefulness in your daily life, path, and practice. Through meditation, you can learn to increase your capacity to work with the stressors of every day life and discover effective skills to support overall physical, emotional, mental, and spiritual health.[/x_text]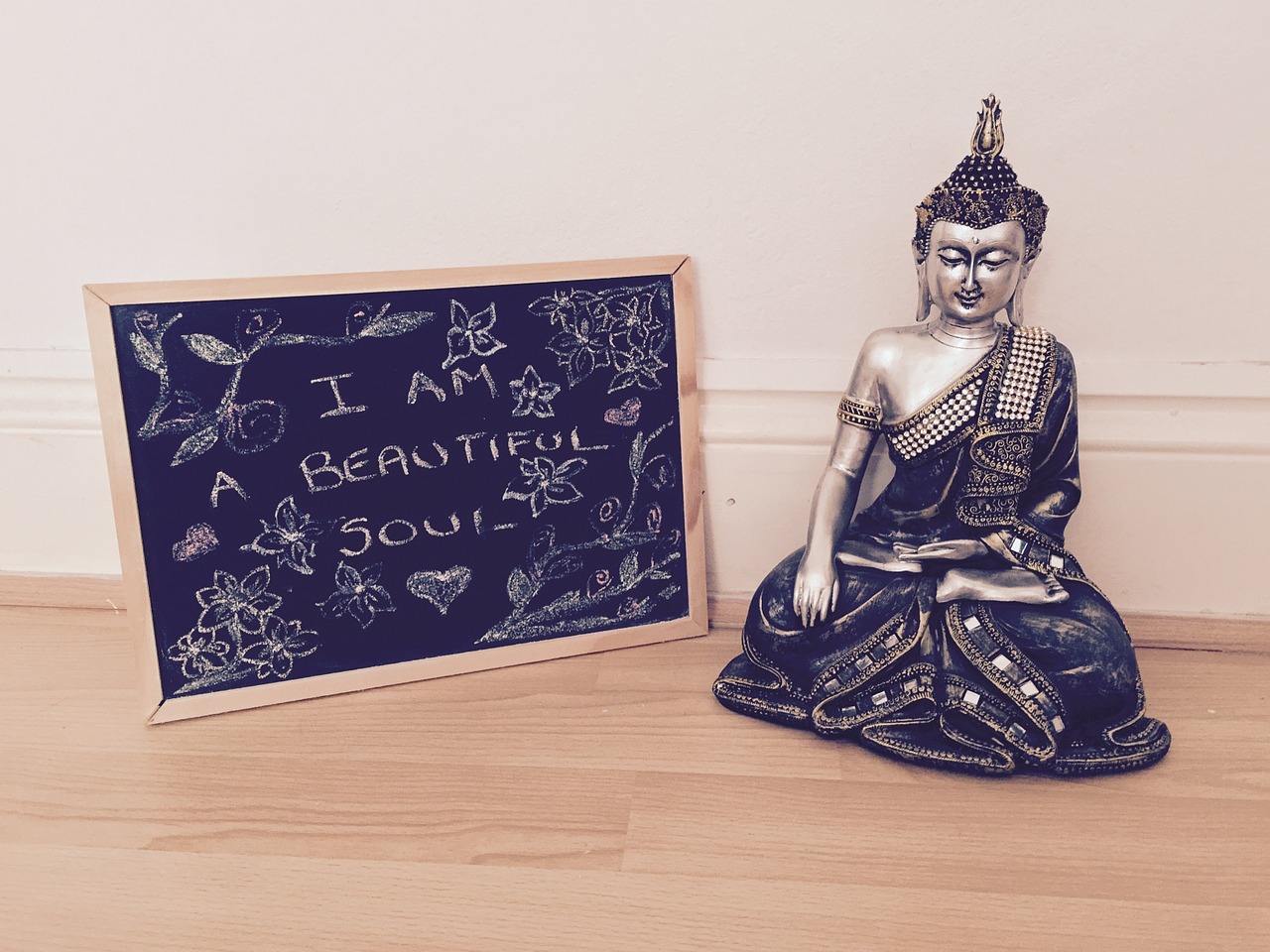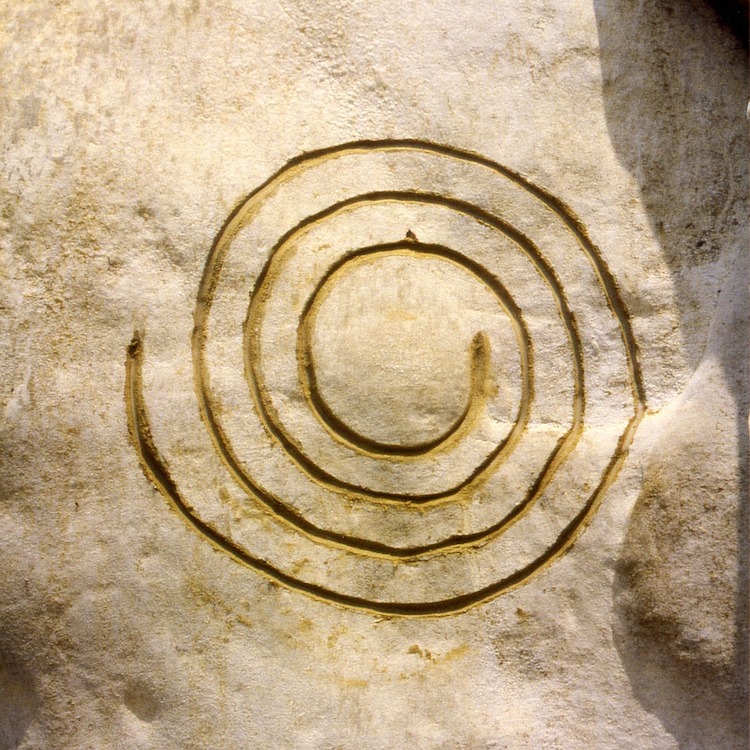 [x_text]
In private meditation instruction you will have the opportunity to explore different practices and techniques with the support of an experienced long term practitioner. Together we will discover where your specific areas of interest are and design a unique meditation program tailored to your needs and goals.
[/x_text][x_text]
For those of you who already practice meditation, but are looking for more guidance around how to deepen your practice, an instruction session can be an incredible opportunity for gaining greater clarity and integrating skills and tools for supporting the evolution of your practice.
[/x_text][x_text]
Contact me to learn more!