Intuitive Soul Alignment Sessions
---
Intuitive Soul Alignment Sessions are designed to help you re-discover your center and align with your true sense of self. When we are out of alignment, it's easy to feel stuck, overwhelmed, confused about our direction, and disconnected from our true nature. When we are in balance and alignment, we can more skillfully navigate the terrain of our daily life. There is a larger threshold of awareness and energy available to us. We are more in tune with our physical and emotional needs and boundaries. We can more easily communicate with our higher self and intuition. We are more capable of streamlining our focus, energy, and intention towards the actualization of our tasks, visions, and goals.
Do you feel out-of- sync or disconnected from your clarity, confidence, vitality, passion, or sense of purpose in the world?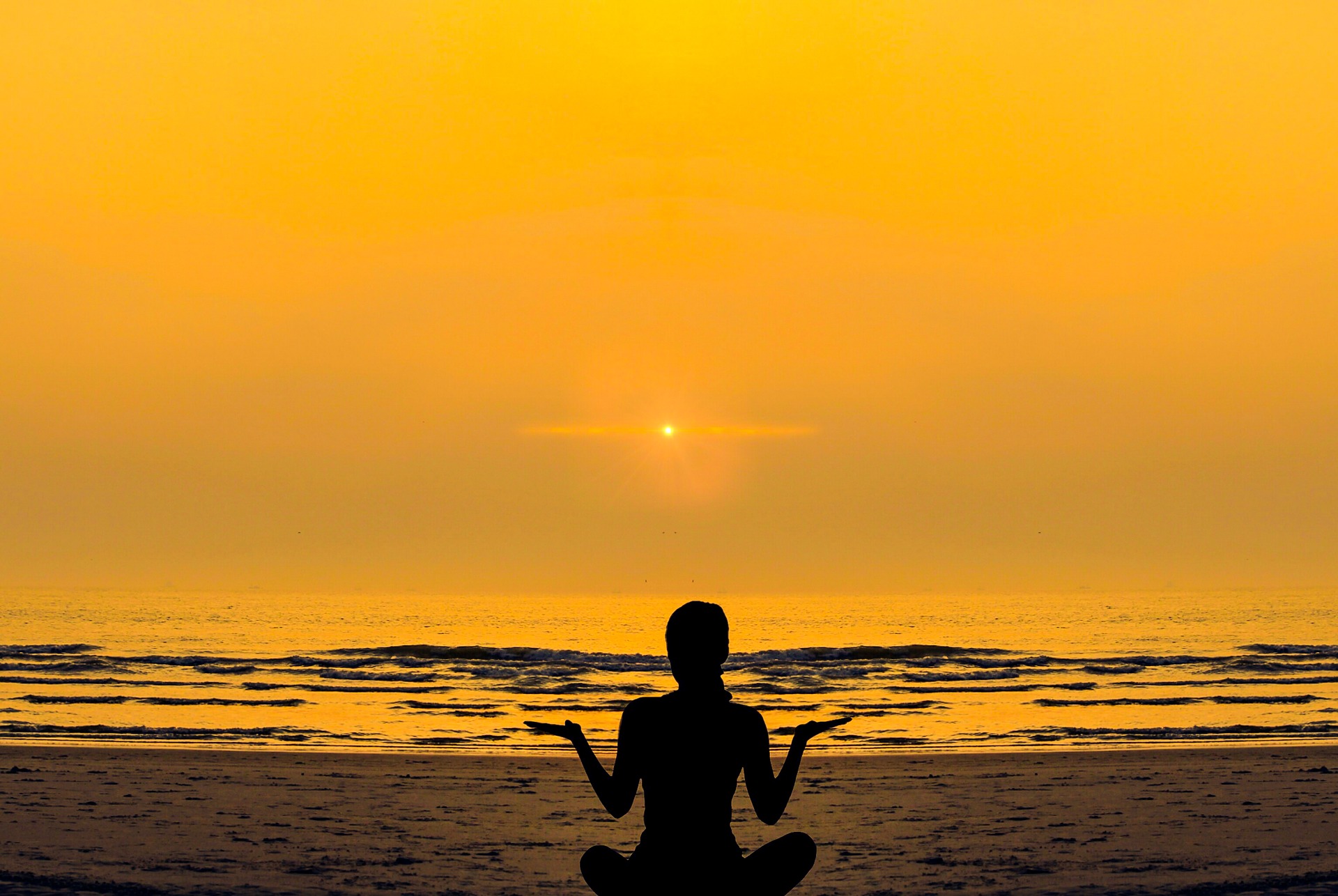 During an Intuitive Soul Alignment Session, I scan your energy body to determine where your energetic field and centers are blocked. We open up the channels of communication with your higher self. We intuitively pinpoint the places where you are holding unprocessed emotions, unresolved karmic patterns, and unconscious beliefs and programming, perpetuating misalignment and disconnection with your soul and higher self.
Through a combination of guided facilitation, deep meditation, integrative energy healing, vibrational resonance therapy, and intuitive energy reading, we create a safe and supportive environment to help you re-establish your connection with your soul's deeper wisdom and higher self.
Are you ready to rediscover your balance baseline, and clear out and transform any energy and patterns preventing you from residing in deep self-connection, trust, acceptance, and freedom?
Working with Sandra was one of the best things that I did with my time last year. It was Sandra's ability to help me tune into my own natural tendencies toward self-nurturing, creativity, and ambitiousness that helped me to get out of my own way and feel more aligned with my sense of self. Since working with Sandra, I have completed several significant professional projects and feel renewed passion and connection in my marriage and relationships. I cannot recommend working with Sandra highly enough, she is a phenomenal and genuine woman.
— Sarah, PhD Candidate in Clinical Psychology
Receive focused intuitive insight and clarity.
Unveil limiting beliefs and unconscious programming.
Clear and re-pattern karmic patterns and soul trauma preventing alignment with your higher truth and purpose.
Discover your baseline for balance and grounding.
Re-open the channels of communication to your higher self.
Be supported in making crucial shifts in your awareness, so you can actualize greater self-love, trust, empowerment, higher alignment with your soul, and freedom.
There's a quality of being in such a deep state of surrender that allows and invites the most miraculous healing to happen. When we can allow ourselves to surrender fully to what is authentic for us and what is true within the deepest wells of our being, we have the opportunity to interrupt the trance of our lives and powerfully align with the highest version of ourselves. 


In Light and Gratitude,
Sandra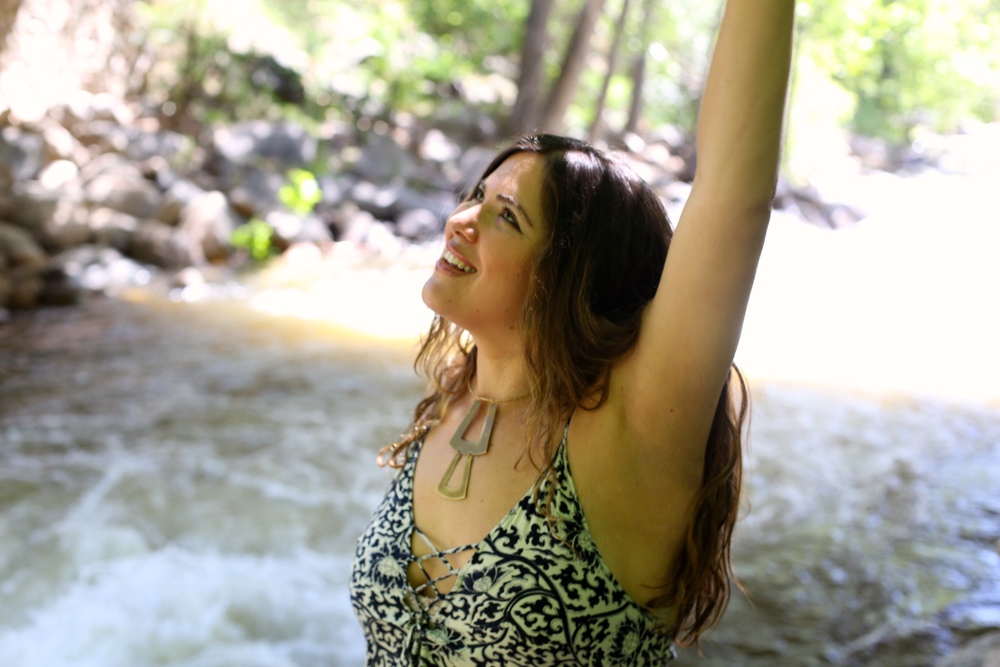 I'd love to welcome you on an extraordinary journey home to your true self. I can't wait to dive-in with you.
Schedule a time to Connect.
Sandra Bershad, MA is a Transformational Coach and Intuitive Lifestyle Mentor for individuals hungry to awaken their gifts and purpose. Devoted to revitalizing the wisdom of every person's true essence, Sandra empowers her clients to excavate what no longer serves them and transform their fear and overwhelm to actualize the highest vision for their lives. Recognized for her intuitive gifts, she has appeared on Anderson Cooper, Psychic Children: Their Sixth Sense, Good Morning America, and The Doctors.