Welcome, Courageous Soul.
You've had an incredible map within you all along. It is the compass to your deepest and most freely expressed self.
It is an incredible blueprint that can effortlessly guide you to the decisions and choices that are aligned with your highest expression when you have the courage to listen to it.
Soul Divination Sessions are curated 1:1 journeys which can entail guided energy mastery practices, visualization, energetic attunements and transmissions, multidimensional channeling, as well as cellular re-patterning and reprogramming to support you in embodying optimal well-being on all levels.
In these sessions, I channel transmissions (including energy healing, insight and guidance and a range of other offerings) from across all dimensions based on what is of highest service to the individual I am supporting at the time.
Soul Divination Sessions are designed to support visionaries and healers in getting out of their own way. Whether you're in practice or called to the path, you're seeking clarity on your purpose, service, alignment, and how your creative energy and genius is meant to flow and express itself.
Working with Sandra was one of the best things that I did with my time last year. It was Sandra's ability to help me tune into my own natural tendencies toward self-nurturing, creativity, and ambitiousness that helped me to get out of my own way and feel more aligned with my sense of self. Since working with Sandra, I have completed several significant professional projects and feel renewed passion and connection in my marriage and relationships. I cannot recommend working with Sandra highly enough, she is a phenomenal and genuine woman.
— Sarah, PhD Candidate in Clinical Psychology
---
---
Ready to break through to a new level of clarity and alignment? Apply here for an Intuitive Breakthrough Session.
Do you feel out-of- sync or disconnected from your clarity, confidence, vitality, passion, or sense of purpose in the world?
---
---
As an Intuitive Mentor, Soul Architect, and Channel, my zone of genius lies in my capacity to read and attune to your energetic, emotional, and soul blueprint to detect where you are energetically, emotionally, and psychically blocked, and harboring energy that isn't serving you.
I can also intuitively pinpoint where you are leaking vitality and life force, carrying energetic hooks and attachments, and experiencing misalignment and disconnection with your higher self and truth.
In our Soul Divination journey together you will: 
Experience your true self and receive clear guidance from your inner wisdom.
Receive more finely tuned recalibration of your mind-body-emotional-energetic systems
Expand your capacity to receive and align with your most optimal state of being within health, wealth, love, relationships, creativity, and business
Free yourself from self-doubt, stagnancy, dissonance, creative blocks and confusion to reveal clarity and confidence around how your energy is meant to be expressed and actualized
Feel powerfully reassured in your sense of purpose and expression of your genius
Activate and amplify your intuition as you reconnect with your deeper purpose for being
Illuminate and embody the innate gifts you are wired to share
---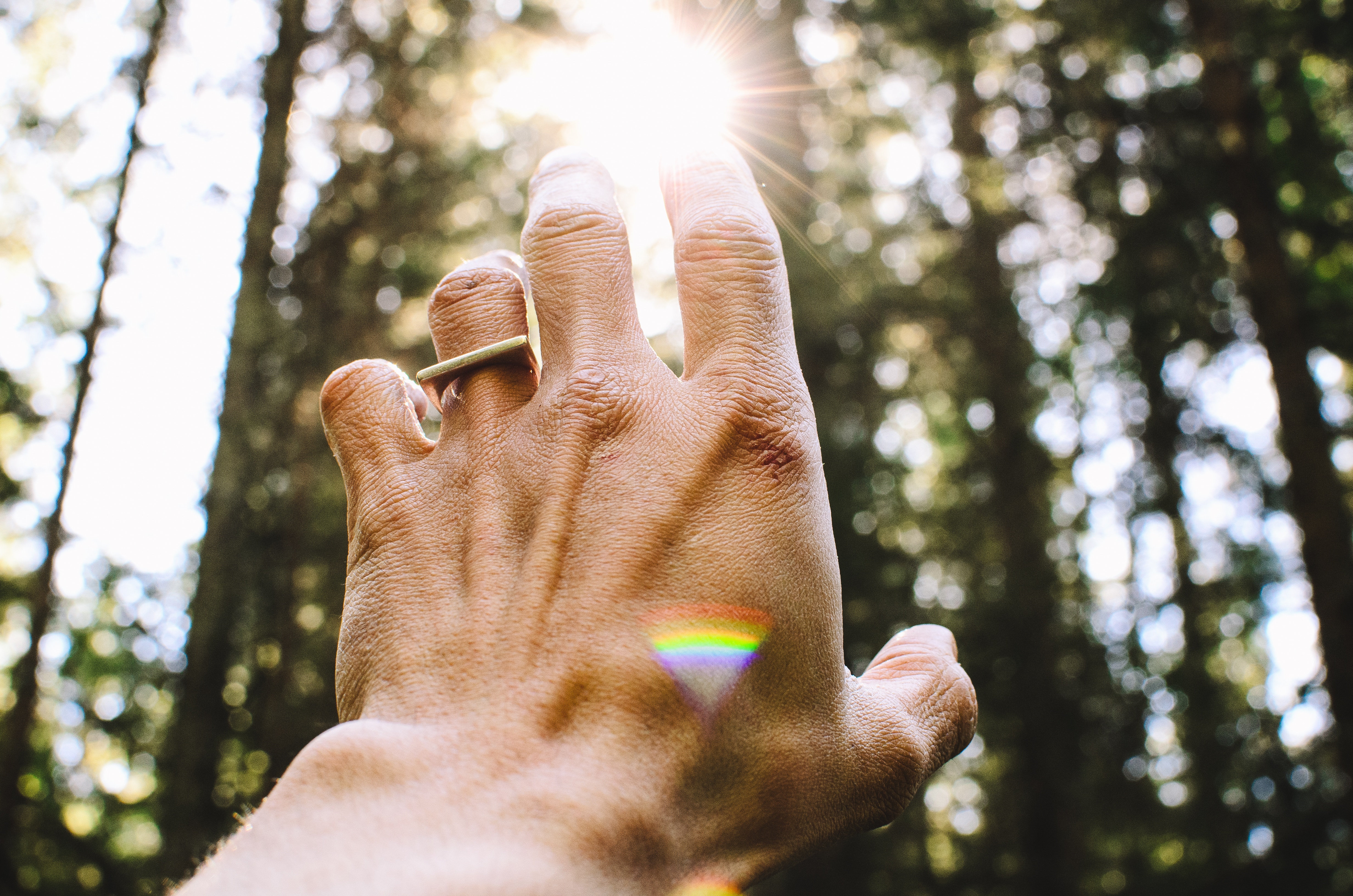 ---
---
"Sandie helped me rediscover my own capacity for healing and taught me to use the tools that I have been given to cultivate my awakening. Reminding me that this life is my experience and I have the power to create and shape it as I see fit. She helped me overcome judgements and conditions placed on me by society and self, creating the space for my true essence to blossom. She helped facilitate my transition into a more authentic version of self; Lighter, freer, passionate, powerful, whole. I now have a new house, new job, and a rejuvenated perspective, all which is incredibly nourishing. Thanks to her, I am confident in myself, my path and my purpose."
– K.L., Integrative Healer & Mother of 2
---
---
---
What's included:
(1) 55-Minute Soul Divination Session
(1) 33-Minute Soul Divination Integration Call
        *Call to be booked within 2 weeks of your first session. 
Recorded Energy Mastery Practices
Ascension Guide and additional helpful resources to support your awakening journey.
"I met Sandie by happenstance. I wasn't looking for a coach, but I was searching for answers and trying to recover from a debilitating nose dive where my health, relationships and purpose in life all came to a crashing halt. I went from being a highly functioning, successful woman of the world with a loving husband, a plethora of friends and abundance to a very lonely, depressed individual incapable of orienting myself. I was doing everything possible to find my ground when I met Sandie. Upon meeting her I instantly knew I would benefit from her experience. Her incredible gifts, intuition and insight have helped me uncover a new path of Soul Discovery. Sandie has assisted me in accessing an aspect of Self that I did not even know existed. She doesn't tell you where the light switch is located but instead through her patience, kindness, gentleness, knowing, and strength of spirit will help you find it for yourself."

— Jacqueline Purmort, Sales and Marketing Consultant