Within both the painful and pleasurable experiences that have shaped us there is a priceless wisdom.
---
Heal Your Past, Fall in Love with Life and Discover Your Unique Purpose.
---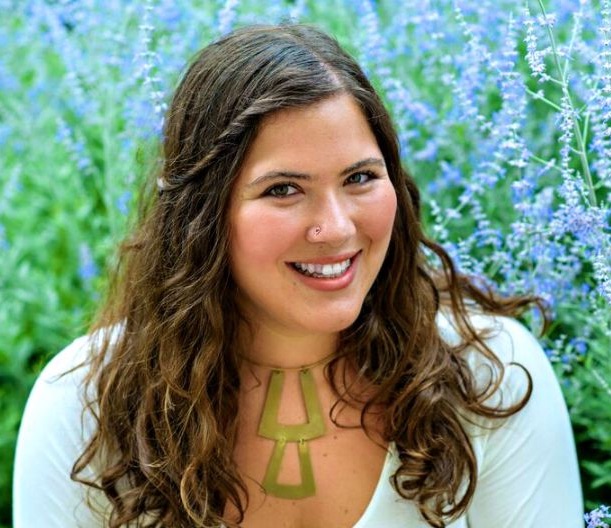 The inner wisdom, strength, and skill needed for

transformation

 is already within you.

.
Dive deeply into the well of your full potential with acclaimed Empowerment Advocate, Holistic Psychotherapist, & Transformational Coach, Sandie Bershad, MA.

Imagine a world in which your deepest wounds and sensitivities have become your greatest gifts.
Journey home to a more authentic WAY OF BEING!
---
Book Your Free Discovery Call Now
---
[gap size="50px"]

"Sandie is no doubt a force to be reckoned with. I have full trust in her capability to see and work with both the light and shadows of this world and within herself. Sandie's ability to hold space for the people in her life is profound. There are not too many things in this world more powerful than the ability to truly see and hear a person. Every time I am in Sandie's presence I can feel my nervous system take a big, long, deep breath. It is a gift she is in my life. I highly recommended her services and I am honored and proud that she is a part of my life."

—S. Voss

[gap size="50px"]

"Sandie's warmth and openness make her unique. Her presence is very inviting. Her willingness to be authentic in who she is, allows those around her to do the same."

—Megan Larson, MSW, LCSW, C-SPT

[gap size="50px"]

"Sandie entered my life with open arms and an open heart. Sandie's willingness and compassion to heal reflected in me my gifts as a healer. Sandie has a divine presence in my life. By her guidance, I have come to understand the responsibility and passion we share to love the world. In Sandie's presence I feel immense love and acceptance! After experiencing her treatments I was able to integrate that love and apply a deep acceptance to myself and traumas from my childhood. I will forever be grateful and influenced by Sandie's openness and power which has helped me in so many ways to further my journey to spiritual and emotional enlightenment!"

–James Dream, Healer & Reiki Master
---