Creating Your Energetic Boundary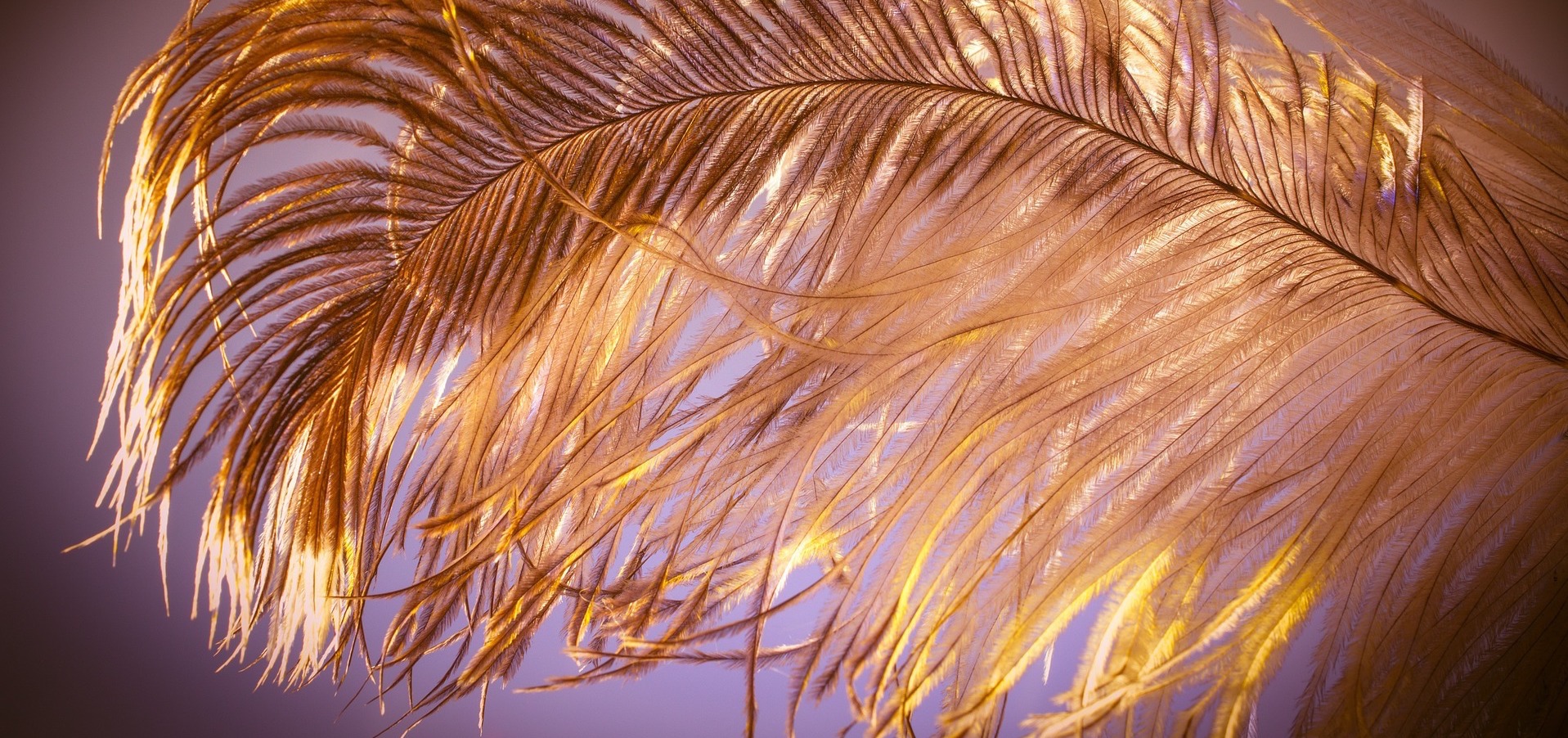 In our modern era, it's easy to feel overwhelmed, burned out, and disconnected from our true sense of self. This Free Guided Audio Meditation will support you in creating a powerful field of awareness so that you can quickly re-connect to your "self," cleanse your energetic field of any energies that aren't serving you, and find your sense of center.

Sign up below to receive access to this meditation. After signing up, check your email for a link to the meditation download.
By entering your information, you agree to receive information and promotions from me. Per my privacy notice, you may unsubscribe at any time.