The Art of Embodied Listening
Unlocking Our Inner Truth and Soul's Highest Wisdom.
Short and Sweet Headlines are Best!
Live 6 Week Master Course for Women* (Streaming)
Thursdays • March 8th-April 12th • 2:30 P.M.- 4:00 P.M. EST
In our modern times, overwhelm, and stress are a definitive norm and baseline. With the pervasive reach of information and technology, we are becoming increasingly permeable and sensitive to our environment and disconnected from our true sense of self. 

It's a challenge to find a moment of silence and evade the constant influx of messages, notifications, and ever-increasing noise of our world climate.
Want to make empowered choices more aligned with your higher vision and values?
When you combine our overwhelm baseline with navigating the stressors of our daily lives, it's no wonder we feel numbed out, burned out, and like we can't even feel ourselves. It has become increasingly difficult to hear our own inner wisdom, preferences, values, and intuition beyond the cacophony of our lives. Interpersonal connection is more possible than it's ever been and, yet, we've never felt more alone and out-of-sync with our true selves. 
The art of embodied listening is a profound journey towards reclaiming and discovering the truth of who we are. It's an embodied exploration that supports us in de-programming ourselves from the trance of our lives and aligning with our higher values and preferences. 
Embodied listening gives us the opportunity to discover the felt sense of our truth within our bodies. With the ability to access this greater space of trust, we are able to navigate the wilds of our lives with confidence, clarity, and a deep sense of home, no matter where we are.
It's time to stop living on auto-pilot and begin living authentically in every moment. It's time to take up space and stake our claim in the world. It is time to align with our purpose, share the breadth of our gifts and brilliance, and start living the lives we know are meant to live. 
Embodied listening gives us the opportunity to discover the felt sense of our truth within our bodies.
This course is for women who feel:
Tired, burned out, or overwhelmed, and challenged to feel their "inner-truth."
Trapped, stifled, or disconnected from their vitality and passion for life. 
Challenged to take up space and express their truth and voice. 
They don't have enough time to take care of themselves. 
Confused or need clarity around their direction.
Like they are in the midst or threshold of change or transition and are afraid to make the leap and own what they truly desire.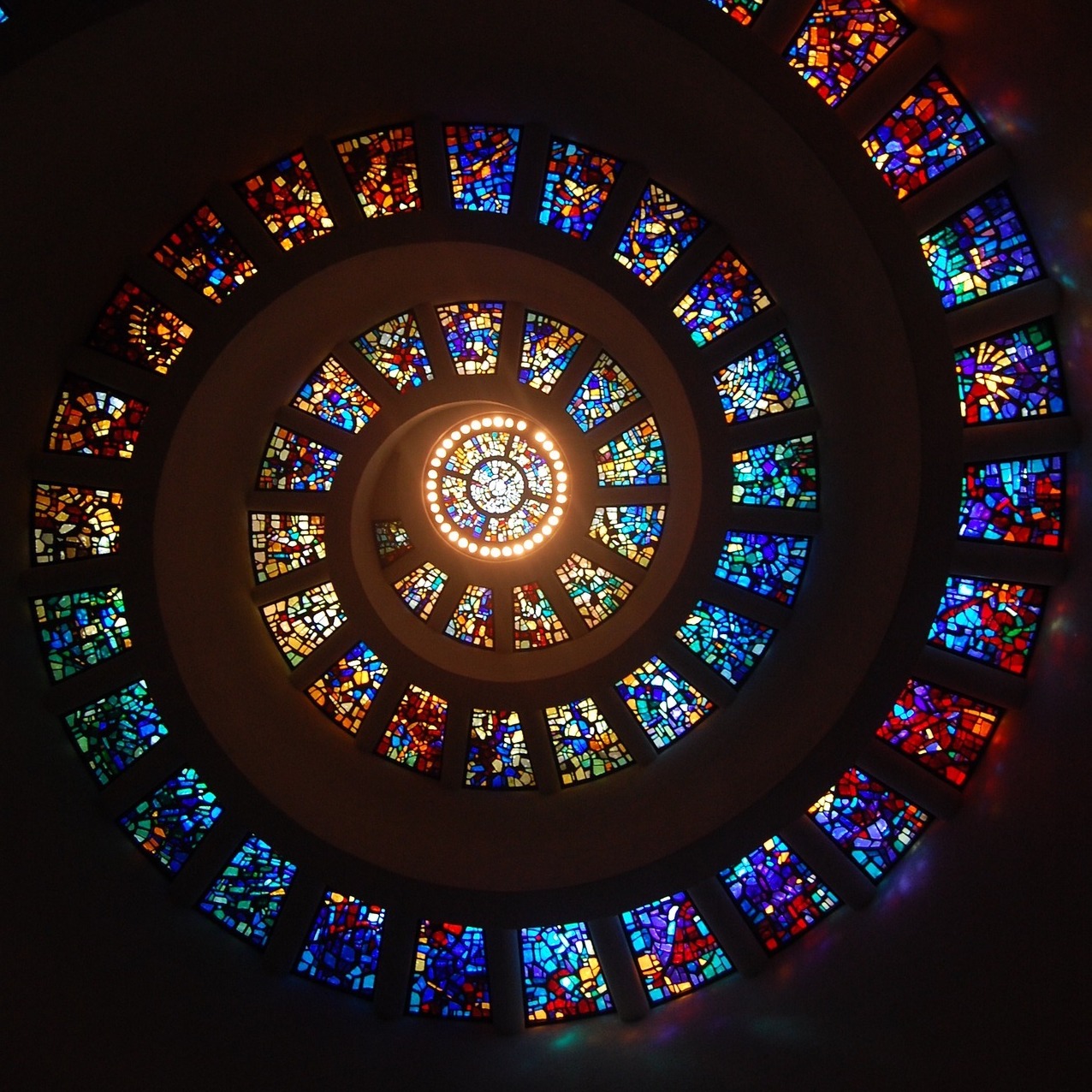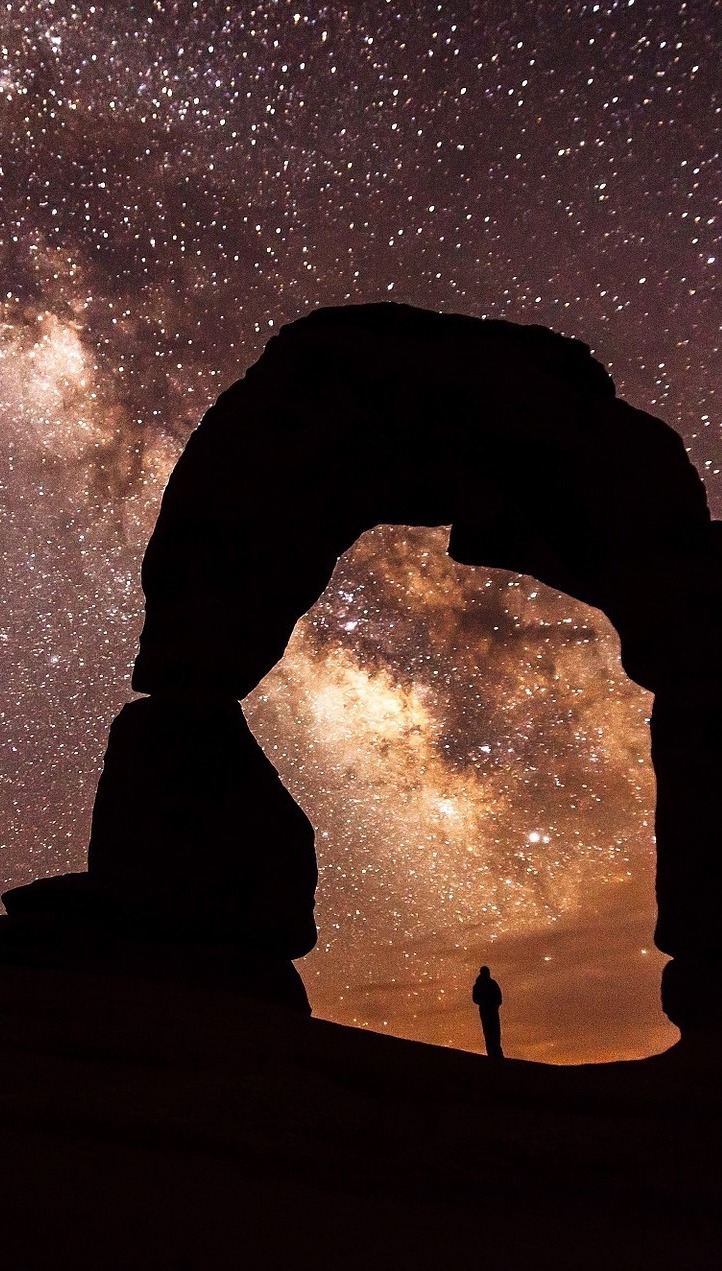 This course is for women who are ready to:
Shift from limitation to freedom.
Transform habits, patterns, relationships and life circumstances not in their highest service. 
Attract and cultivate more love, abundance, and connection. 
Take up more space and share their voices and presence with the world.
Make empowered choices that are aligned with their highest visions and values. 
Attune to their desires and passions.
Live more authentically unafraid to be who they really are.
Learn how to skillfully navigate challenges that may arise in intimate relationships, family dynamics, and the work climate.
Cultivate greater self-love, compassion and self-trust. 
Be at home wherever they are. 
Unlock the wisdom of their body's intelligence and soul's highest wisdom.
Acknowledge that they are meant for something more and become deeply anchored in the inner wisdom that will empower them to creatively shape the highest vision for their lives.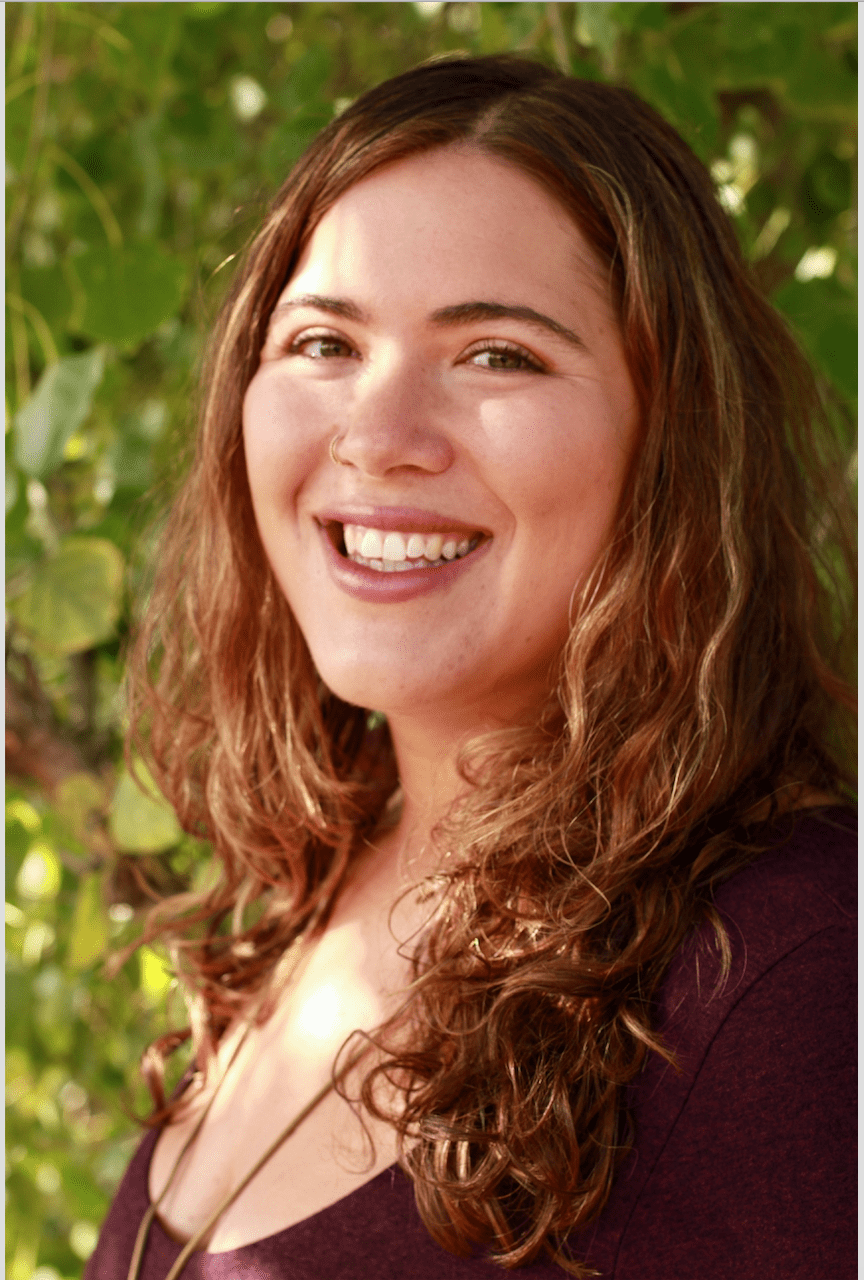 Sandra Bershad, MA
Intuitive Mentor and Transformational Guide, for Conscious Visionaries, Spiritual Leaders, and Highly Sensitive Empaths
(6) 90-Minute Live Streaming Classes

Join me from the comfort of your home or office for (6) live streaming classes on Zoom.com. Classes are 90 minutes. 70 minutes of instruction/group mentoring. 20 minutes of Q&A with specific channeled intuitive insight.

Private Interactive Facebook Group

Get private in-group mentoring and intuitive insight from me to support greater clarity and expansion throughout the transformative process. Post questions and insights, getting support from the larger group, as well. 

Optional Private Study Group/Accountability Partner

Need someone to hold you accountable to make great changes in your life? You're not the only one! Meet weekly with your optional private study group or accountability partner.

Audio Meditations

Receive access to powerful audio meditations and exercises.

Inner-Work

Powerful inner work and complimentary worksheets to help with Integration and deepening of the practices throughout the week.

Self-care and Communication Tools

Incredible tools for self-care and skillful communication.

(1) 30 Minute Private Call

Private (1:1) Coaching time: Schedule an Integration Coaching Call for the purpose of closure and integrating any shifts or insights that occurred at course completion.

Bonus: Intuitive Lifestyle Design Coaching Session (Limited Availability)

When you purchase the full course with combined Intuitive Lifestyle Design Session, receive 60% off a 75-minute Deep Coaching Session. Receive focused intuitive insight and clarity. Unveil the roots of limiting patterns and beliefs preventing alignment with your higher truth and purpose. Be supported in making crucial shifts in your awareness, so you can actualize greater self-love, trust, empowerment, and freedom.
Course Outline
Week 1: (3/8) Decoding the Language of our Body: Accessing the Deeper Wisdom of Our Soul
Week 2: (3/15) Radical Emotional Intelligence: Building the bridge between the Physical and Unconscious
Week 3: (3/22) The Freedom to Live Authentically and In Alignment With Our Highest Truth
Week 4: (3/29) Embodied boundaries: Artful Communication of Your Inner Truth For All Situations
Week 5: (4/5) Energetic Awareness: Claiming Your Energetic Sovereignty
Week 6: (4/12) The Art of Inner Listening: Discovering the Home Within
• Each class is 90 minutes and includes a lesson and Q & A. You will be assigned inner-work and practices to help integrate the lesson from each week.

Are you ready to attract and cultivate more love, abundance, and connection? 
Read What Other's Have to Say About Working with Sandie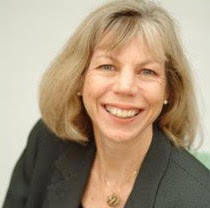 Jacqueline Purmort
Sales and Marketing Consultant
"I met Sandie by happenstance. I wasn't looking for a coach, but I was searching for answers and trying to recover from a debilitating nose dive where my health, relationships and purpose in life all came to a crashing halt. I went from being a highly functioning, successful woman of the world with a loving husband, a plethora of friends and abundance to a very lonely, depressed individual incapable of orienting myself. I was doing everything possible to find my ground when I met Sandie. Upon meeting her I instantly knew I would benefit from her experience. Her incredible gifts, intuition and insight have helped me uncover a new path of Soul Discovery. Sandie has assisted me in accessing an aspect of Self that I did not even know existed. She doesn't tell you where the light switch is located but instead through her patience, kindness, gentleness, knowing, and strength of spirit will help you find it for yourself."
K.L.
Integrative Healer & Mother of 2
"Sandie helped me rediscover my own capacity for healing and taught me to use the tools that I have been given to cultivate my awakening. Reminding me that this life is my experience and I have the power to create and shape it as I see fit. She helped me overcome judgements and conditions placed on me by society and self, creating the space for my true essence to blossom. She helped facilitate my transition into a more authentic version of self; Lighter, freer, passionate, powerful, whole. I now have a new house, new job, and a rejuvenated perspective, all which is incredibly nourishing. Thanks to her, I am confident in myself, my path and my purpose."
It is time to live more authentically unafraid to be who you really are.
Register Here
---
Embodied Listening
Live Streaming 6 Week Course for Women *
With Sandra Bershad, MA
Thursdays • March 9th-April 13th • 2:30 PM-4:00 P.M. EST
(3/8, 3/15, 3/22, 3/29, 4/5, & 4/12)
* All who identify as female, fully inclusive of LGBTQ
and those identifying as non-binary are invited.
That includes people who are female bodied and people
who are female identified or trans identified.
Full Course – Save $100
---
Pre-register for this course by
February 15th, 2018
to get $100 off your tuition. $597
---
Sign me up!
Full Course and Intuitive Lifestyle Design Session
---
Register for this course ($597) and also receive a 75 minute Intuitive Lifestyle Design Session with Sandie ($250 value) for only $847 $697!
---
Sign me up!
---
---
---
Payment Plan Available (click circle button below for details)
Sign me up! (Payment Plan)
Still not sure if this course is right for you?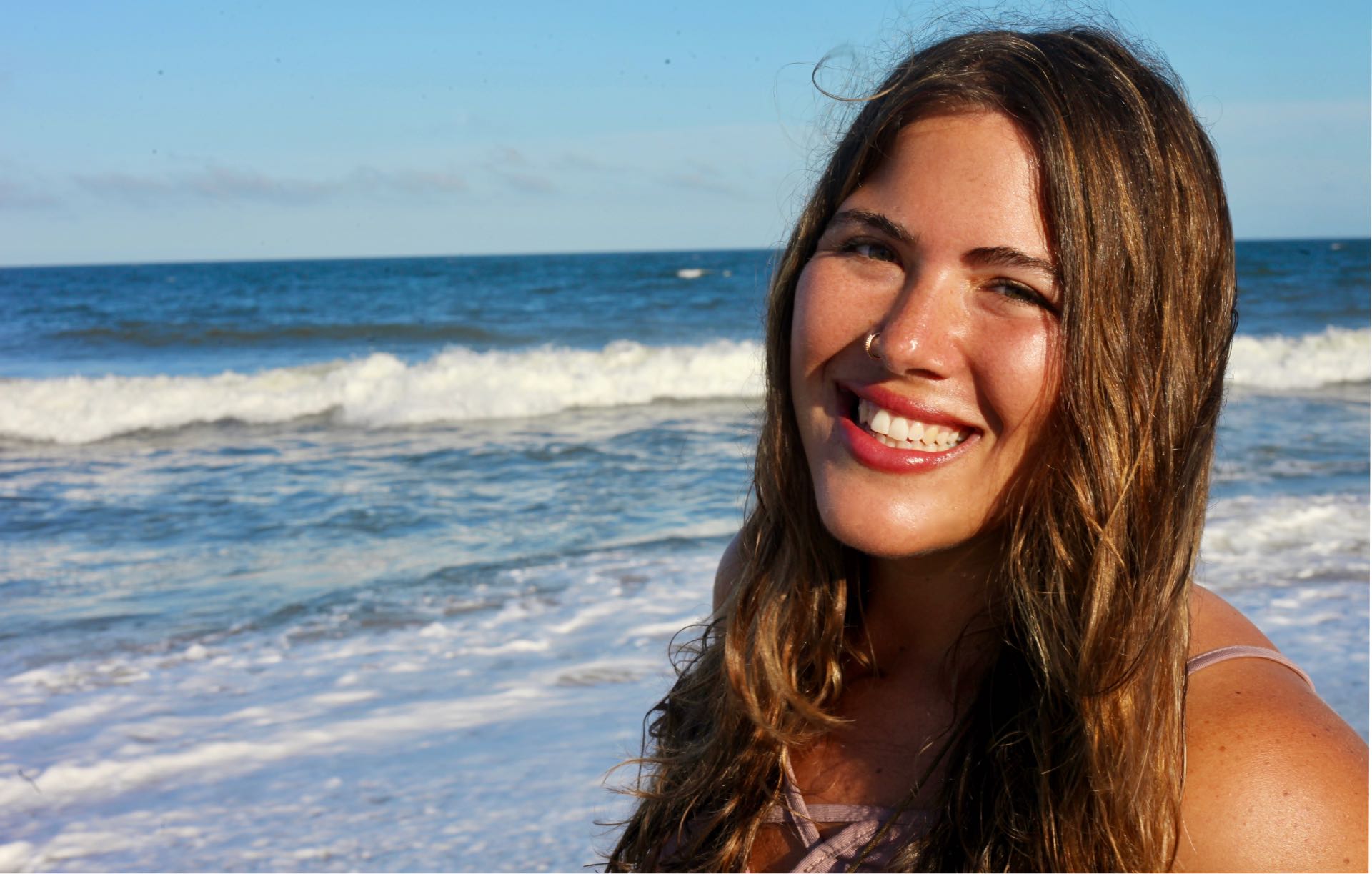 Sandra Bershad, MA
Intuitive Mentor and Transformational Guide, for Conscious Visionaries, Spiritual Leaders, and Highly Sensitive Empaths