Sensitivities into Superpowers:
How to Release What Isn't Serving You, Align With Your Higher Truth, & Ignite Your Divine Brilliance.
FREE LIVE ONLINE WORKSHOP on Sunday, June 25th, 2019 at 5:30pm EST.
Welcome, Courageous Soul!
Are you a highly sensitive person, empath, visionary healer or leader who longs to learn to care for and honor your sensitive nature?
Would you like to be able to learn how to harness the intrinsic gifts of your unique makeup and live in the world in a way that doesn't overwhelm you or compromise any part of who you are?
Are you ready to clear out what isn't serving you, align with your higher truth, and create an unshakable trust in your inner guidance and the gifts you have always been uniquely destined to give?
As sensitive beings, it's easy to become bogged down by other people's energies and emotions and lose touch with our true sense of self.
If we aren't taught the skills and tools to nurture and maintain our energetic field and connection to our inner truth, light, and highest self, we can easily lose touch with who we are and how we feel. We can feel even more hard pressed to distinguish between our own energies and experiences from that of others.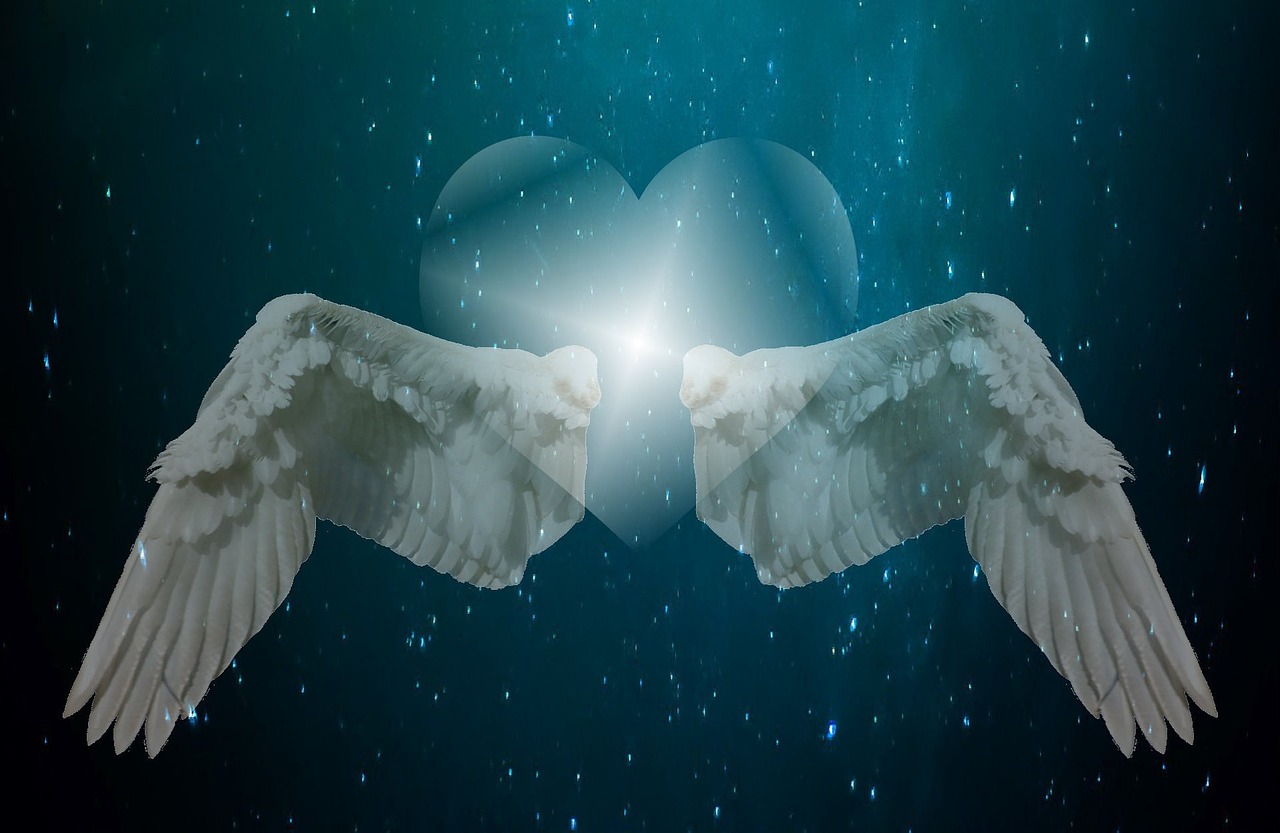 In this Free 90-Minute Online Workshop you will be supported in:
Identifying when you've taken on energy that isn't serving you and not in alignment with your highest expression.
Strengthening your own energetic boundary and field so that you don't continue to be a vacuum for other people's energies and emotions.
Deeply clearing your energetic field so that you can come back into alignment with your inner truth and compass.
  Establishing and maintaining your connection with your inner light and higher self.
Discovering powerful practices, tools, and resources that will support you in staying connected to your deepest truth, intuition, and higher wisdom.
Sign Me Up!
Sign up below to register for this amazing free training
on Sunday, December 9th at 1:30pm EST!
There's a quality of being in such a deep state of surrender that allows and invites the most miraculous healing to happen. When we can allow ourselves to surrender fully to what is authentic for us and what is true within the deepest wells of our being, we have the opportunity to interrupt the trance of our lives and powerfully align with the highest version of ourselves. 

I'd like to welcome you on an extraordinary journey home to your true self. I can't wait to dive-in with you. 


In Light and Gratitude,
Sandra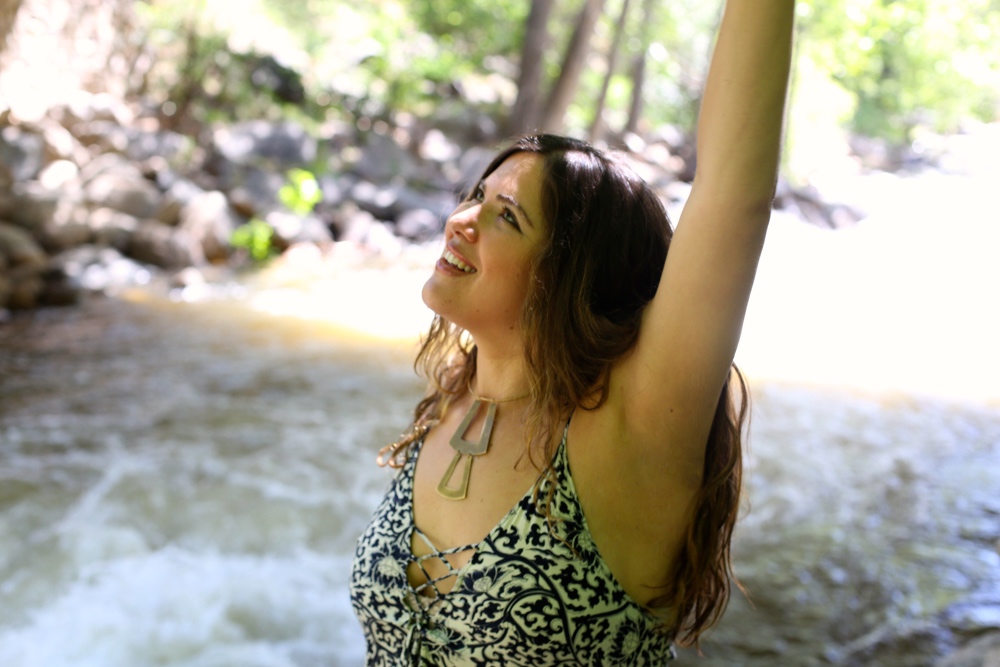 Sign Me Up!
Sign up below to register for this amazing free training
on Sunday, December 9th at 1:30pm EST!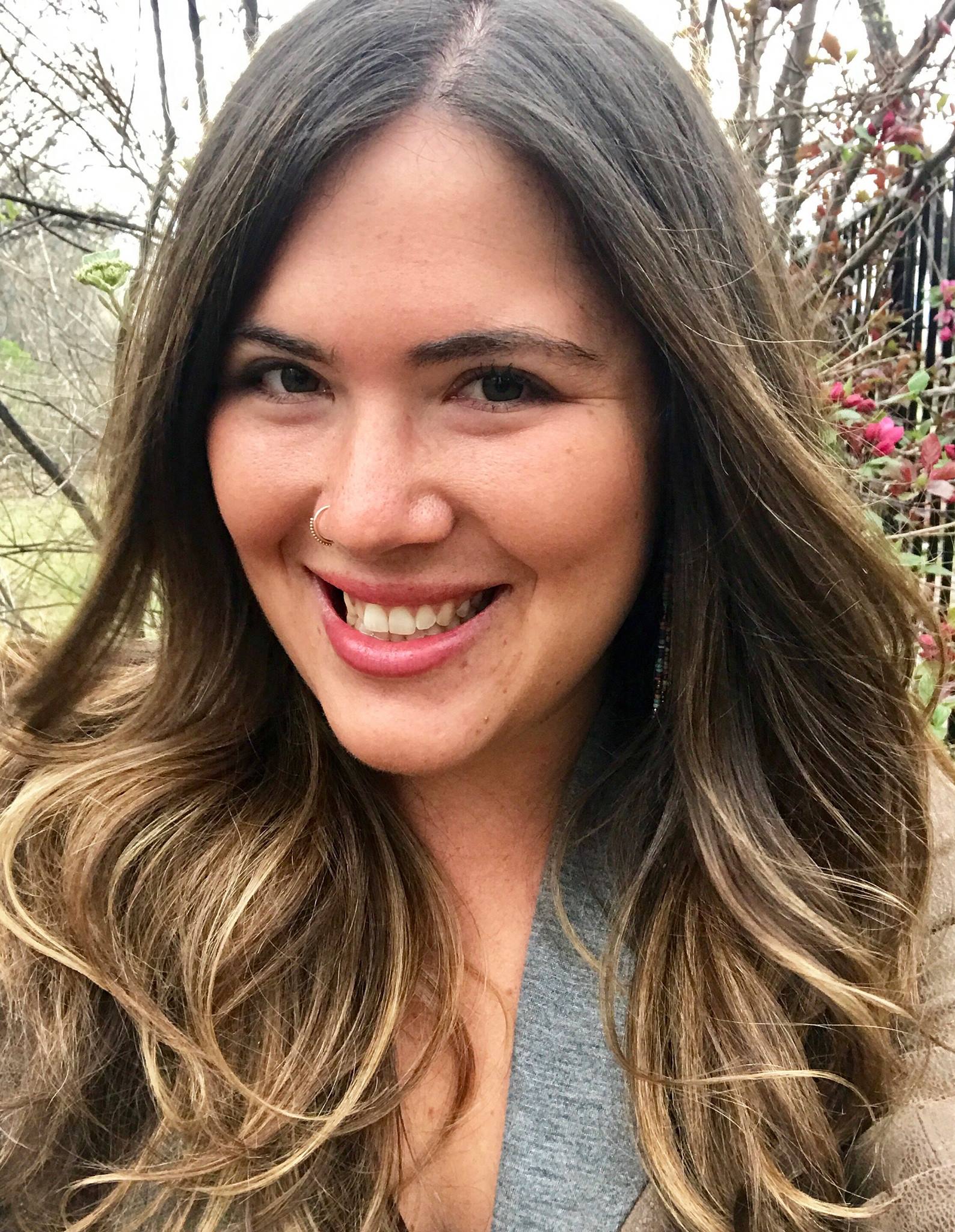 Sandra Bershad, MA is a Transformational Coach and Intuitive Lifestyle Mentor for individuals hungry to awaken their gifts and purpose. Devoted to revitalizing the wisdom of every person's true essence, Sandra empowers her clients to excavate what no longer serves them and alchemize their wounds into their greatest gifts so they can actualize the highest vision for their lives. Recognized for her intuitive gifts, she has appeared on Anderson Cooper, Psychic Children: Their Sixth Sense, Good Morning America, and The Doctors.